14 days down, 52 to go in The 66-Day Experiment to Redeem Time.
This investigation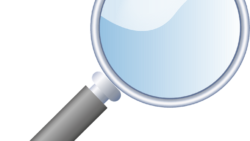 is to establish good habits for:
eating meals that meet the Recommended Dietary Allowance
reading the Bible, and
exercising
while regaining some time in the process.
So far, we've cleaned out food spaces, made a list of on-hand items, used a MEOW DAILY WORKSHEET new that incorporates space to meet the goals of this experiment, and worked on adding a vegetable in every meal .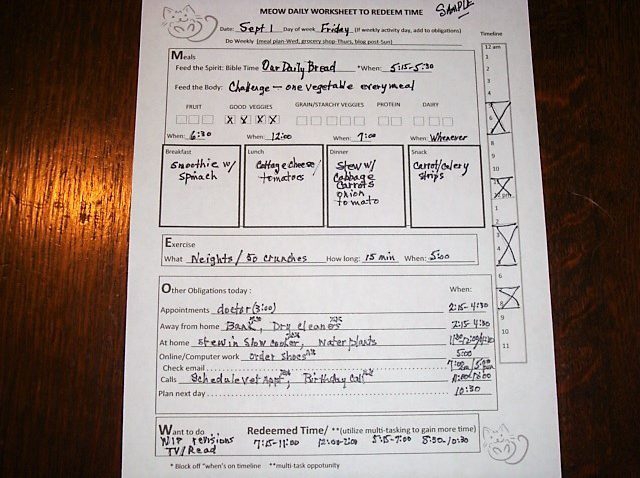 This week's emphasis will be HEALTHY MEAL PLANNING—what to put in those 4 boxes on the MEOW Worksheet
Over the years I have made lots of healthy meal plans, collected dozens of cookbooks and gathered hundreds of recipes—even edited a couple of cookbooks. The problem: I still had no consistent plans that met dietary requirements AND that my family would actually eat.
Then there is the fact that nutrition recommendations have been in constant flux. First came the "Basic Seven," then the "Basic Four" which changed to the Food Guide Pyramid and now "My Plate"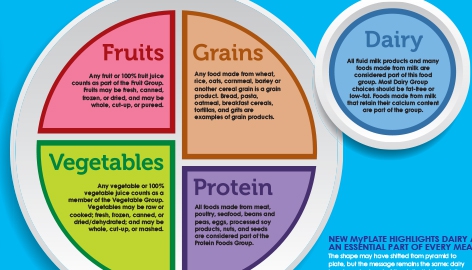 Successful meal planning was like hitting a brick wall.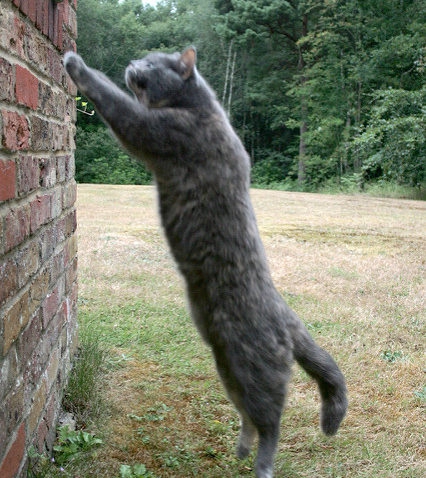 But investigation has made a spectacular discovery.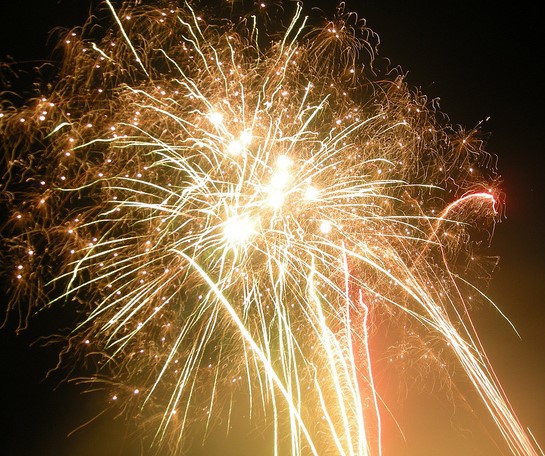 Here it is.
The site I've been hoping for.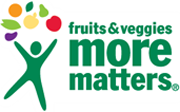 http://www.fruitsandveggiesmorematters.org/
This week's challenge
http://www.fruitsandveggiesmorematters.org/wp-content/uploads/UserFiles/File/pdf/planning/meal/half_your_plate/FamilyMealMakeovers_FINAL.pdf
http://www.fruitsandveggiesmorematters.org/give-your-plate-a-makeover
http://www.fruitsandveggiesmorematters.org/healthy-menu-ideas-fall
Plan your week's meals using the MEOW Daily Worksheet. Getting meals figured out should be a great way to Redeem some time!!
Comment on this page or on the private FACEBOOK page for the 66-Day Experiment. JOIN PRIVATE FACEBOOK GROUP HERE if you haven't already.
(Look for a progress report and new challenge to redeem the time next Sunday, September 17)
Investigating Planning Healthy Meals