Investigating Food used in Novels
This month's food scene features coffee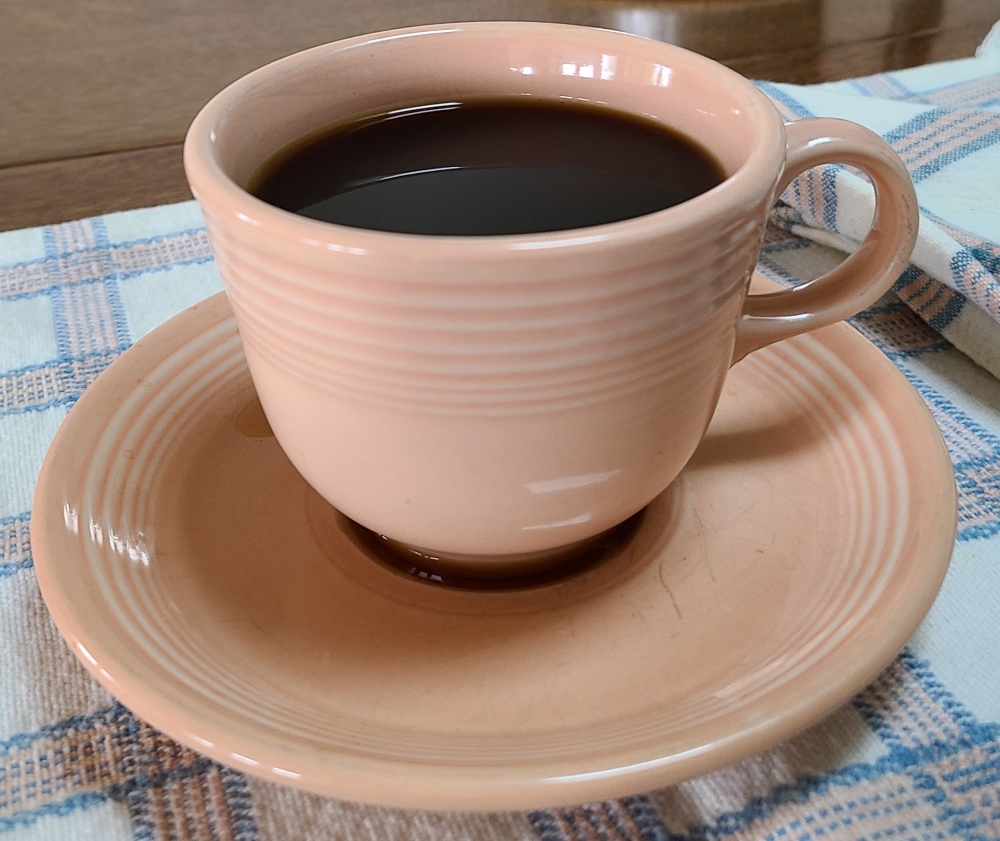 from the intriguing Christian mystery/suspense/romance novel, Ghosts of Trumball Mansion by Linda Wood Rondeau.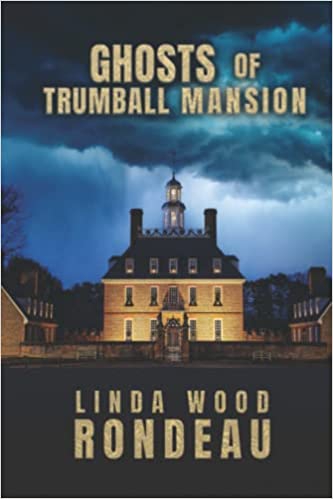 Lead character, Henry Fitzgibbons, is estranged from his famous author wife who goes by the pen name Lana Longstreet. He spends most of his time in his Manhatten apartment but finds himself obligated to stay with his wife at the Connecticut mansion where ghostly figures and foul odors mysteriously target him.
Here's the scene in which the housekeeper, Rosalie, makes Henry's stay more bearable with her wonderful coffee:
He swung his feet to the floor and listened with a wakeful
ear. The pings and bangs of rattling pots and pans brought
relief. Not spirits but rather a very spirited housekeeper.
He sniffed the air like a bloodhound. Coffee, bacon, eggs—
pleasant aromas filled his nostrils—much more pleasant
than the nauseating gas drifting into his room from the
ballroom. He slipped on the first arrangement of clothing
his hands grabbed and stuffed his feet into cardboard
slippers. He should have brought his leather moccasins.
He added soft slippers to Erik's shopping list.
Henry peeked outside, pleased to see the morning mist
already dissipating. He pulled out a sweatshirt from the
closet, opened the glass doors with gusto, and sprinted to the
kitchen. No one made him breakfast in Manhattan. Coffee
either. If he must abide the summer in this mausoleum,
Rosalie's coffee might make his sentence bearable.
She whisked open a drawer and retrieved a potholder
and tongs. "What are you doing today, Henry?" She turned
the bacon, the sizzling pops as melodious as breaking
waves to a surfer's ear. She removed Henry's cup from the
dishwasher and handed it to him.
"Never saw a man so deprived in all my born days,
Henry. Have a seat while I fix you a plate." She shook her
head with motherly humor.
Henry filled his cup and whiffed the aroma as he sat at
the end of the counter. Rosalie's coffee deserved slow sips
but not before inhaling the hot steam for several minutes.
Author Linda Rondeau shares her coffee drinking history: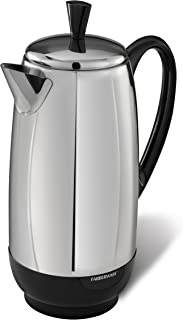 My favorite coffee is Chock full o'Nuts, "The Heavenly Coffee."
Growing up I always drank tea. Never liked coffee. From 7th grade, I always made coffee for my mother before I went to school. Back then, we used a percolator. I put a dash of salt on the grounds to take away some of the bitterness. I started drinking coffee when I met my husband, who was a big coffee drinker. One of our first wedding presents was an automatic coffee maker. Wow. Did we get spoiled. At the time, he would put three tablespoons of sugar and no milk in his coffee, right to the point of saturation. I could never take more than one teaspoon of sugar and never used milk. After a few years, I stopped using sugar. When people asked me how I liked my coffee, I'd always say, "Black. Just the way nature intended." Now, both of us only drink it black with no sugar. And of course, with getting older, I've had to cut back on my intake. But once in a while, I still love a late afternoon pickup of a hot coffee. I even drink hot coffee in the summer!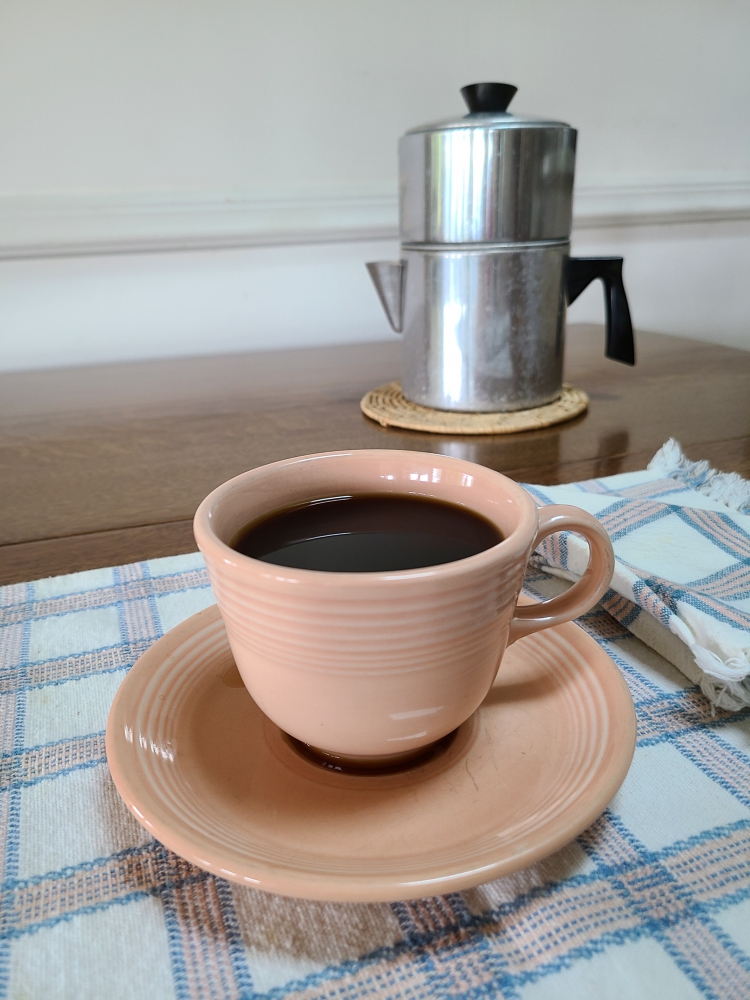 Coffee, A Basic Aromatic Brew
For the recipe go to Investigatin' Recipes under the Investigator's Blog or click here.
More about Ghosts of Trumball Mansion: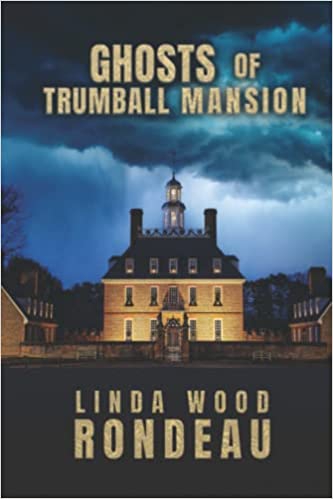 Why do the ghosts attack only him?
Or is Henry Fitzgibbons insane?
Lana Longstreet is his star author … and the nom de plume of his estranged wife. Though he still loves her, how can he live in a home where ghosts attack him at every turn? Maybe the time has come to officially end any obligation to his wife's Connecticut estate and be free from their torment.

Though she still loves her husband, Sylvia Fitzgibbons is tired of the charade of a marriage. She'd ask Henry for a divorce, but the children are planning an anniversary party in August, and she has a deadline for her Johnny Gallant suspense series in the same month. Then there are the decaying rose gardens, the only allure drawing Henry to the estate and her launch parties.

Henry agrees to help with the garden repair, but his hopes for a quick departure are smashed when Sylvia's housekeeper is injured. Unable to resist her femme fatale wiles, Henry is trapped for the duration. But as the couple draw on each other for support, the malignant forces within the home become increasingly aggressive.

Something evil conspires against them that only Faith can conquer. Will they survive?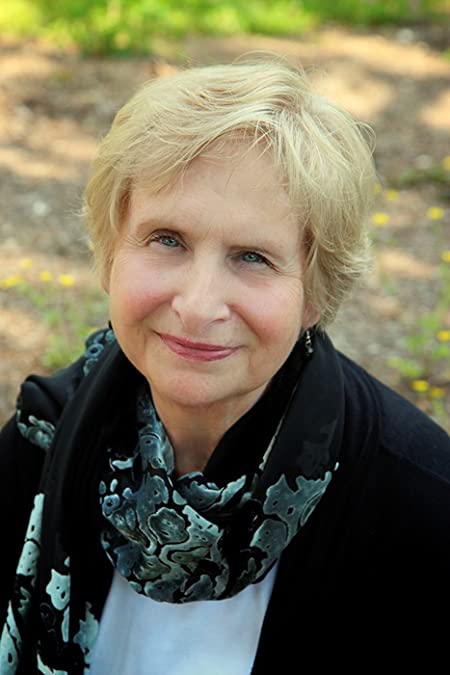 Award-winning author, Linda Wood Rondeau writes
stories that grip the heart, inspired by her nearly thirty years
of social work. When not writing or speaking, she enjoys
the occasional round of golf, visiting museums, and taking
walks with her best friend in life, her husband of forty-five
years. The couple resides in Hagerstown, Maryland, where
both are active in their local church. Readers may learn
more about the author, read her blog, or sign up for her
newsletter by visiting www.lindarondeau.com.
Social Media
Facebook author page: https://www.facebook.com/lindawoodrondeau
Instagram: https://www.instagram.com/author/lindawoodrondeau/
Twitter: https://twitter.com/lwrondeau