The last two postings have been helpful guest posts on Authorpreneurship by Sharon Jenkins and "How to Write a Memoir in Twelve Easy Steps" by Lorilyn Roberts. So it's time to get back to a new memoir writing prompt.
Personal Background Investigation- Assignment #11 Describe your grandparents. What do you remember most about them?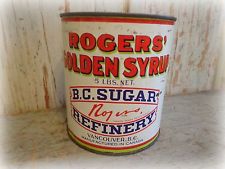 Example:
I remember my grandmother, on my mother's side, as being rather cantankerous and disagreeable. My mother's father was nice and quiet. I used to like to watch him chew his tobacco while he was in his rocking chair by the fireplace. An old syrup bucket sat on the hearth. He could perfectly time rocking forward and releasing a squirt of tobacco juice so the spit went smack-dab in the middle of that can every time.
The grandfather on my father's side passed away before I knew him, but my daddy's mother was quite memorable. When she came for a visit, she always held me spell-bound with her storytelling. One story was of an encounter she had with the famous outlaw, Jesse James: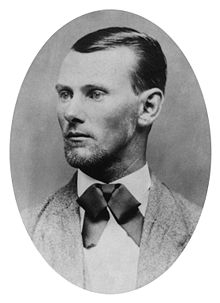 Jesse James
As a small girl, Grandma's family lived on different farms as share croppers. They moved around a lot, never making enough money to buy their own farm. At one of the places they farmed, an old widow woman lived on a two trail road a short distance away. She had a rail fence around her house to keep the cows and hogs out of her yard. She often sat on her front porch and rocked in an old rocking chair.
One afternoon Grandma and some of her brothers and sisters were playing not far from the old widow's home and heard a horse galloping up. They recognized the rider as Jessie James. He was riding his white horse. He rode straight to the widow's home. The horse jumped over the rail fence and stopped at the edge of the porch. The old woman just sat there and Jessie tossed, what looked like a canvas bag onto the porch. Grandma remembered he wore two pearl handle pistols. He tipped his hat to the old lady and turned his horse, jumped back over the fence and galloped away.
They heard later the bag was filled with gold coins. Grandma said Jessie James was known to do things like this. Her dad told her that even Jessie's horse was well trained. When Jessie was hiding in the woods and sleeping, his horse would watch over him. If the horse smelled or heard someone coming, he would nudge Jessie with his nose, waking him up.
Though a criminal, Grandma believed he had some redeeming qualities.
(A remembrance of LaVelle Pitts)