What is Authorpreneurship?
Saturday, January 18, 2014 by Sally Jo
To those of you interested in publishing and promoting your background investigation (memoirs), here's a book that can help.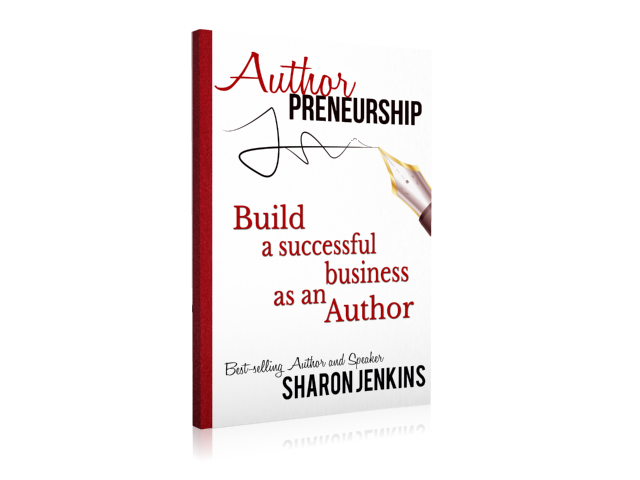 Take control of your writing career!
What does it take to become a successful author in today's publishing world? It's not enough to write a powerful book – today's author must understand and leverage the business side of writing. Authorpreneurship by Sharon Jenkins takes the aspiring writer from curiosity to career, combining both sides of publishing – author and entrepreneur – to empower writers with direction, publishing options, marketing solutions and business savvy to grow their career.
You'll learn:
What publishing model is right for you
Branding and how it sells your book
Your publishing personality, and how to leverage it
A business plan for a successful book launch
How to manage your time
How to create a powerful product
Winning traits of a personal support team
How to financially support your dream
Strategic and easy marketing secrets – online and off
And resources to help you apply what you learn
Links to buy the book:
My Book Therapy Marketplace: http://store.mybooktherapy.com/product/authorpreneurship-build-a-successful-business-as-an-author-launch-bundle/
**special: Buy Authorpreneurship between now and February 6th, and get 2 free video classes with your order! (see bundle details!)
---
---