Remembering Mother's Work
Sunday, December 1, 2013 by Sally Jo
Personal Background investigation-Assignment #8
What kind of work did your mother do? Did you have any interest in her work?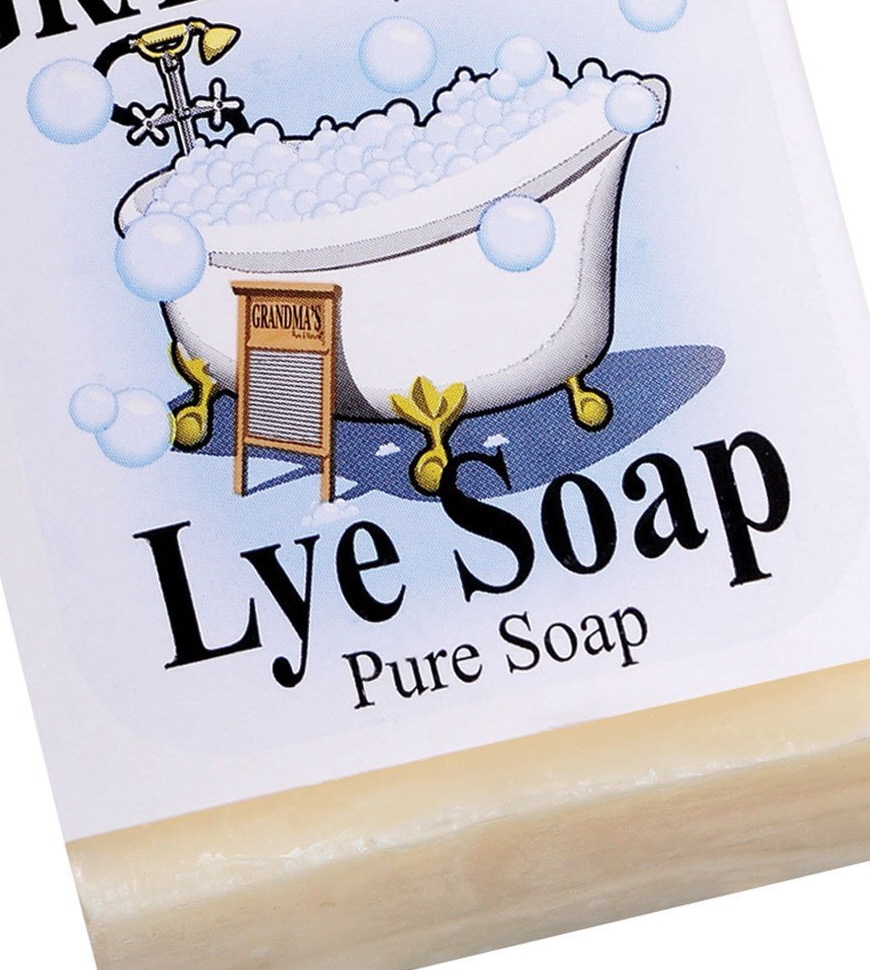 Example from LaVelle Pitts' childhood
My mother kept house and cooked all the food. She made lye soap, strong enough to take the hide off, for use on family members as well as to scrub the wooden floors. She made all of our clothes, quilts, and saved feathers from the chickens to make feather pillows and mattresses.
In addition, she handled or helped with outside chores. She fed chickens, milked cows, raked the yards with gallberry bushes tied together—there was no grass. She tended crops with daddy—thinned peanuts, chopped cotton and pulled corn. When peanuts were ready, she helped shake and stack them to dry and make hay. When corn matured, she helped sort some to be loaded in the barn to feed the horse, cows and chickens. The best corn was shelled, put in sacks to take to Hoover's grist mill to be ground for use at home. She picked cotton which was stacked in the barn, then loaded to take to town and sell at the cotton gin.
I'm sure she did much more than this. I wasn't always interested in her work, but I learned these jobs had to be done on the farm.
---
---