Describe your childhood bedroom
Sunday, October 20, 2013 by Sally Jo
Personal Background Check-Assignment #5
Describe your childhood bedroom. What was the view from your window?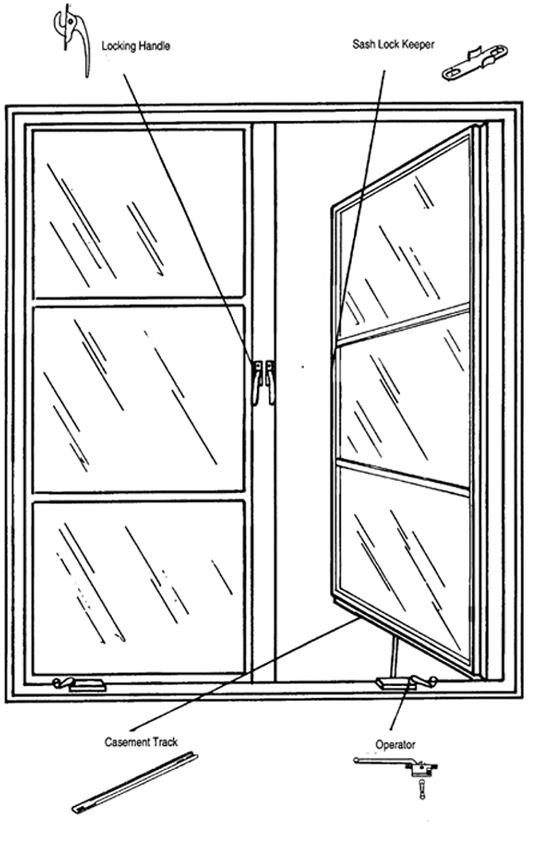 Example from Sally Jo's childhood:
I shared a bedroom with my older sister. It featured a built-in double vanity to the left of the entry. Opposite was a set of unusual hand crack windows that covered the wall at the head of our twin beds. My bed was so full of stuffed animals and dolls, there was little space left for me to slide in and sleep. The windows overlooked a side yard with azalea bushes and a simple little gray house next door.
But the summer before sixth grade, that simple house became the home of my best friend. For three glorious years the distance between our houses disappeared. As constant companions you might see us walking to school, doing homework, checking out the latest movies and song hits, planning backyard camp outs or talking about boys.
Then at the end of eighth grade, my friend's father completed his pharmacy program at the University of Florida and they moved away. The distance between our houses moved further apart and once again the view from my bedroom window became that of a simple gray house.
---
---