What Is Your Earliest Childhood Memory?
As a private investigator, I work in my husband's agency, LaVelle Pitts Investigations (www.pittsinvestigations.com). He taught me what I know in detective work and that sparked the idea for this Investigator Prose blog.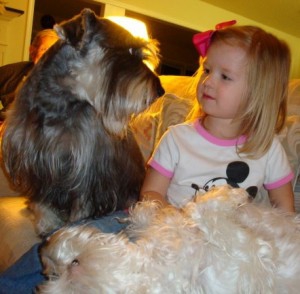 He just completed the task of compiling his memories, personal experiences and lessons learned to hand down to the next generation. It took over ten years working on it off and on, but it will be a lasting treasure.
So I plan to use many examples from his life stories in this blog to help spark memories of your own. Please share your stories as we embark on this BACKGROUND INVESTIGATION of past experiences. I look forward to reading others' past remembrances.
Personal Background Investigation- Assignment #2
What is your earliest childhood memory? Why did that memory make an impression?
Example from LaVelle Pitts' Childhood:
I remember several things about the third and fourth years of my life. My mom, dad, sister and I lived on a small farm about five miles north of Bonifay, Florida. My sister was four years older than me and often found me to be quite irritating. Looking back I really can't blame her. I guess one reason was that I was the baby, and people made extra allowances for the baby in the family. Second, I think I really was a pain in the rear.
My dad was a preacher and preached when he could. The farm was how we made a living. In my eyes, my dad could fix anything, knew everything and everyone loved him. He was the greatest shooter in the world, best fisherman, farmer, mechanic, preacher, and fighter. I grew up with my dad as my hero.
Some of the things that really stood out in my memory were unexpected incidents that occurred now and then. I remember a woman walked up to our house one afternoon with a little girl and boy and the girl was really crying. The woman explained that her two kids were fishing on the creek and the boy snatched a hook into the lip of his sister. She wanted my dad to get it out. I recall that Dad got a razor blade and enlarged the hole in her lip a little and pulled the hook through. This came with many screams and tears from the little girl. From that day on I have been very careful of people fishing near me.
This incident left a lasting impression and I learned that many skills are discovered out of necessity.