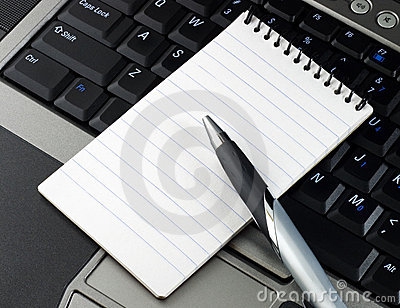 Want to learn Secrets of a PRIVATE INVESTIGATOR?
You can start by writing your own BACKGROUND CHECK.
Some call it a memoir, or written legacy but in DETECTIVE terms, I'll call it your background. It will be your written record of how you remember events that happened in your lifetime and your own personal experiences. What is your family history? What are the childhood memories, memorable incidents, cherished traditions, dreams and spiritual lessons encountered in your lifetime? No matter your age, young or old, now is a good time to start investigating your background.
I would like to invite you to join me on this online SURVEILLANCE of self. Together we can observe, and record and document—the watch words of an investigator—your life experiences as you remember them to be a forever treasure for generations to come. As is written:
Let this be written for a future generation,
that a people not yet created may praise the Lord.
Psalm 102:18
On these pages I'll encourage you to work as a PRIVATE EYE and spy on yourself.
Here's your chance to write your life story—your legacy.
I will give you bi- weekly prompts with examples. Then you jot down your thoughts and share if you like (some things understandably will be for family only. It will be a fun and sometimes hard walk down memory lane.
Assignment:
A good background check starts with the basics. List names of family members. (parents, siblings, grandparents, great-grandparents (on mother's and father's side).
That's it! The beginning of your BACKGROUND INVESTIGATION.