How do you write on the heart?
Friday, July 21, 2017 by Sally Jo
Investigating Writing and the Bible
Scripture #15 – Proverbs 3: 3 & 7: 1, 3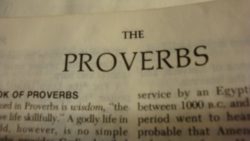 Let not mercy and truth forsake thee: bind them about thy neck; write them upon the table on thine heart.
Keep my words, and lay up my commandments with thee … bind them upon thy fingers, write them upon the table of thine heart.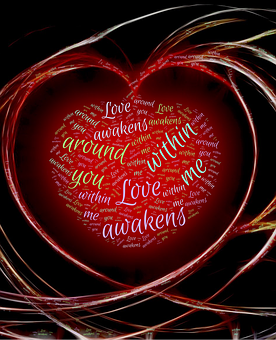 To write on the table of your heart, equates to hiding God's Word in your heart.
It's your lifeline. It's not enough to record the sayings of understanding on a common tablet. We should memorize them—inscribe the words of wisdom upon the tablet of our consciousness.
Since the printing press, we are primarily people of the written (and now digital) page. Not so the ancients. In a predominantly oral society, people had to practice the principles of memory. Learning was often synonymous with memorization.
---
---