Write Upon Great Stones
Monday, March 6, 2017 by Sally Jo
Investigating Writing and the Bible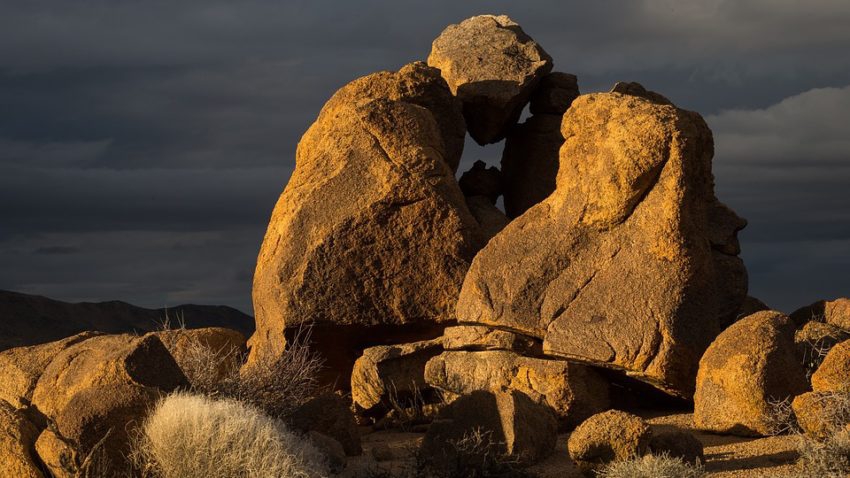 Scripture #9 –Deuteronomy 27: 8
And thou shalt write upon the stones all the words of this law very plainly.
These were directions given ahead of time by Moses in anticipation of entering the promised land.
They were to set up some great stones, and coat them with plaster.
Writing in stone was a special way used to preserve the word of God.
---
---