WRITE: A Command Fit for a King
Monday, February 13, 2017 by Sally Jo
Investigating Writing and the Bible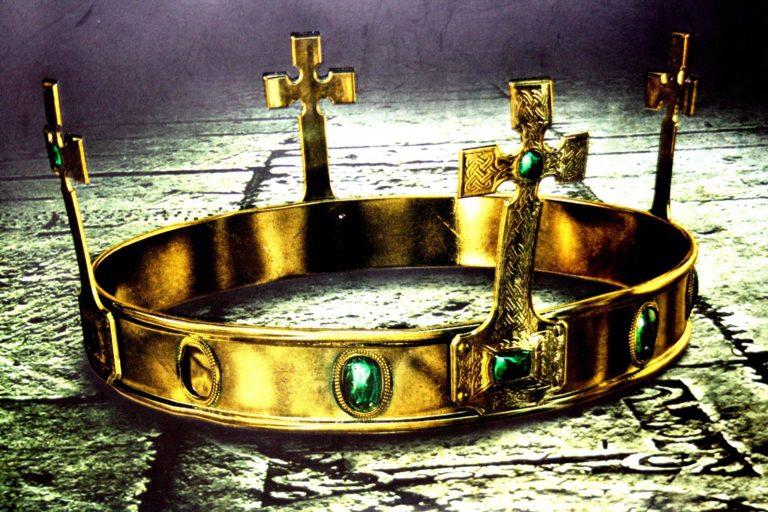 Scripture #8 –Deuteronomy 17: 18-19
When he takes the throne of his kingdom, he is to write for himself on a scroll a copy of this law, taken from that of the priests, who are Levites. It is to be with him, and he is to read it all the days of his life, so that he may learn to revere the Lord his God and follow carefully all the words of this law and these decrees.
The book of Deuteronomy is addressed to the new generation destined to possess the promised land. This is the generation who survived the forty years of wilderness wandering. Referred to as the repetition of the law, this book and is an expansion of the original law given on Mount Sinai and written on tablets.
This command to write is for the king that God knows the Israelites will request in the future. He makes it plain that it is critical that the leader of the people write down the law on a scroll to preserve God's word for generations to come.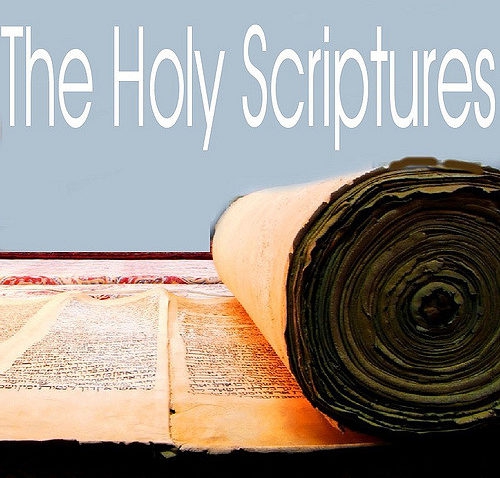 ---
---