The 66-Day Experiment to Redeem Time Finale
Wednesday, November 1, 2017 by Sally Jo
It's day 66 of the 66-Day Experiment to Redeem Time!
Here are my 5 top findings:
1.
Like the saying, "it takes money to make money," I found, it takes time to free up or redeem time.


2.
Cleaning out food storage areas resulted in saved time, because I knew what I had on hand and included it in my meal planning. Once I learned the latest nutritional guidelines, I focused on modifying, as needed, menus my family likes to meet nutritional needs. A fantastic resource is Fruits and Veggies More Matters.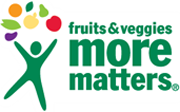 3.
To include exercise in the day, if I was depending on exercising at home, I had to schedule it right before my shower or it didn't happen. I primarily used the Debbie Siebers' Slim in 6 DVD resource for an overall workout that only takes 25 minutes.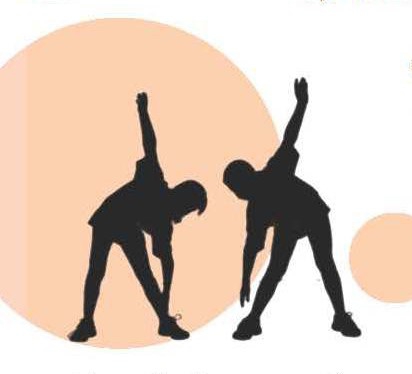 4.
Ending the day with Bible and devotion reading gave closure to the day, fresh direction for next day, and allowed me to have more creative time in the morning for writing. My favorite resources are—Billy Graham's Unto the Hills and Our Daily Bread. Becky Tirabassi's Let Prayer Change Your Life is excellent for structuring Bible study time.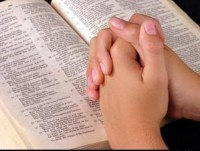 5.
The MEOW WORKSHEET pdf and the MEOW Weekly/Daily Plan are good tools for planning healthy eating, Bible time and exercise every day. Using the timeline visually shows where you have available time in the day (Redeemed time). BUT they take a lot of time to fill out and can be dropped once a routine is established.
I hope this 66-day experiment has helped you. It has me!
I encourage you to continue to check my blog. As I discover any time-savers, books, recipes, resources or other tips, I will pass it along.
Blessings,
Sally Jo
---
---