63 days down and 3 to go in the 66-Day Experiment to Redeem Time!
Last week's challenge- to read scripture, have purposeful quiet time, listen to God's leading, and record it.
Results: My greatest impression was to pray for our nation and leaders.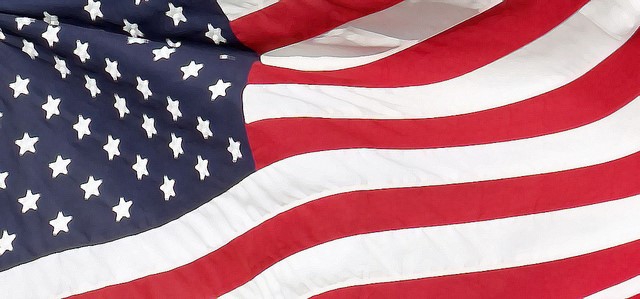 This 66-day experiment is winding down, so it's time to assess the overall results.
On August 27, the experiment kicked off. The goal was to establish the daily practice of eating meals that meet the Recommended Dietary Allowance (RDA), reading the Bible, and exercising while regaining some time ?? in the process.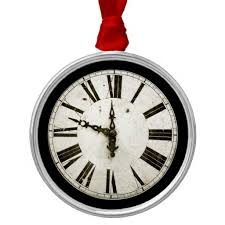 I researched and posted helps and suggestions, and gave weekly challenges to work on.
Here is a recap of the experiment and challenges:
Week 1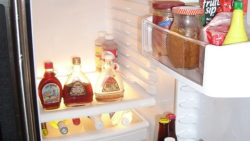 Clean out all food storage places and make a master list of food on hand.
Week 2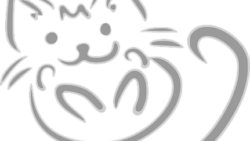 Introduced a MEOW WORKSHEET pdf that included a checklist for meeting nutritional needs, space to plan to Bible time and exercise, and obligations and timeline to visualize uncommitted time; the challenge: to use the worksheet 2 or 3 times during the week, include a vegetable in each meal of the day
Week 3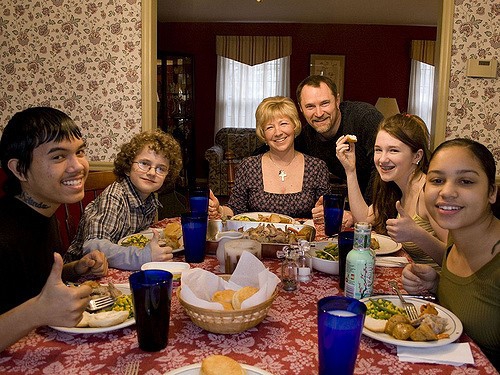 Make a list of your family's favorites—what you can count on them to eat, use the fruits and veggies more matters website and MEOW Daily Worksheet to plan healthy meals your family will eat.
Week 4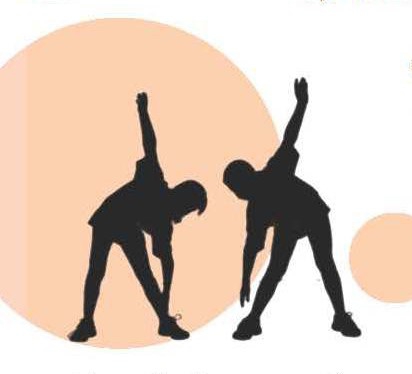 Use the MEOW Daily Worksheet and plan what, how long, and when you will exercise, try different activities for strength and core training, check out website with 10 minute workouts.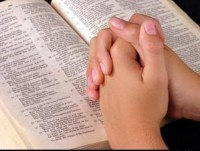 Use the MEOW Daily Worksheet
and schedule Bible time, suggested some websites (here is the link to one, see others in earlier blog) to help with study time.
Week 6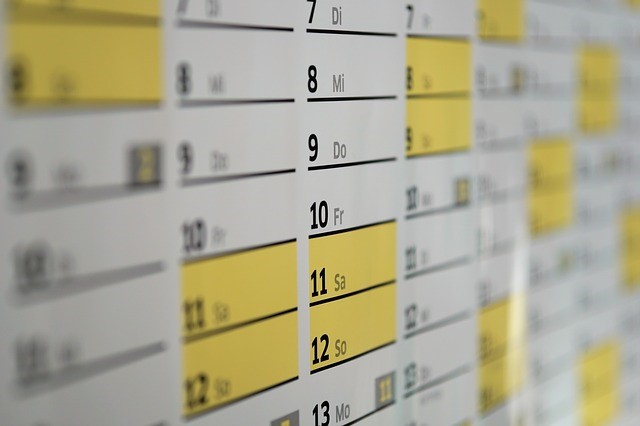 Introduced MEOW weekly/daily plan sheet with a view of the week's obligations on top and space for specific day planning on bottom. Challenge: Use weekly/daily worksheet to plan nutritious meals, exercise and Bible time, see where any chunks of time can be redeemed.
Week 7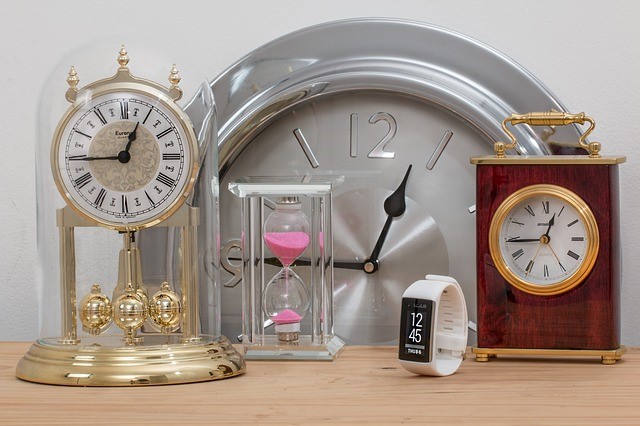 Pick one of the targeted areas—meal planning/prep, Bible time, or exercise—try at a different time to see if it works better in your day.
Week 8
Identify one of the three areas that most needs improvement. Set a specific goal, specific and measurable, to see if you can do better in that area.
Week 9
During Bible time, read scripture and ask, how does this apply to me right now? Be quiet and listen for at least a minute. Record findings and see at end of the week
where God may be leading.
Week 10
Evaluation time: For me, this has been an interesting experiment and has forced me to look at where my time is being spent and to tap in to the many good resources available to help save time.
My biggest finding?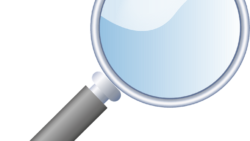 WHEN THERE IS A PLAN AND DIRECTION, MORE CAN BE ACCOMPLISHED IN LESS TIME. AND THAT RESULTS IN REDEEMED TIME.
What have you discovered in the experiment? Please post any revelations here or on the private Facebook page.
On day 66, November 1, watch for conclusions to the experiment.