56 days down, 10 to go in the 66-Day Experiment to Redeem Time
This is the last full week of the experiment!
Last week's challenge was to find your weak spot in areas we've targeted—meal planning, Bible time, or exercise—and set a goal, specific and measurable, to see if you can do better.
Here is what I planned, and how I did:
Workout using the Debbie Siebers' Slim in 6 DVD Monday-Saturday at 5:00 am-

did it every day except Tuesday, filled in with some sit-ups in the evening
2.With morning appointments Monday-Friday, writing time planned for 11:00 am – 5:00 pm with a lunch break-
Did it, except Thursday had an added afternoon appointment, so wrote some in the evening
3. Meal plan Sunday, shop Monday-
did it
4. Bible time, 10:00 pm-
did it, but two nights I got sleepy and finished reading first thing in the morning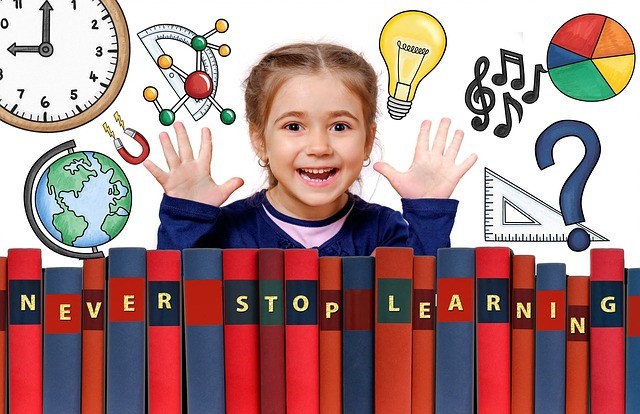 DISCOVERY
Most plans won't work out exactly as planned, but having a plan helps you see problem areas or what you might modify. For me, since my afternoon exercise plans never worked, I was glad to discover I do better in the early morning.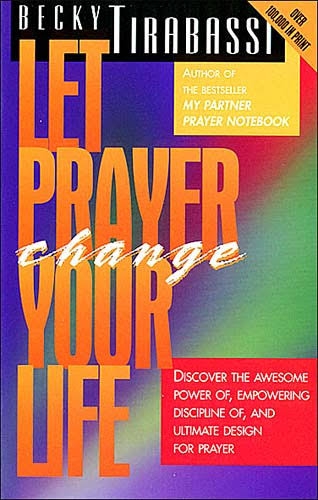 The author was inspired to set aside an hour a day for prayer, but didn't really know how to spend that hour. During her prayer time, God gave her an idea to develop a notebook with two parts: MY PART and GOD'S PART.
My P.A.R.T consisted of:
P- Praise- using Psalms
A- Admit shortcomings that need help with
R-Requests for self and others
T- Thanks- acknowledge his work in your life
GOD'S PART consisted of the acrostic L. M. N. O. P.:
L- Listening- be silent before the Lord
M- Messages- sermon and scripture notes
N- New Testament-
O- Old Testament
P- Proverbs
For N.O.P. she recorded verses that comforted, convicted, etc.
Last, she added a "To Do" section of things she was reminded during her prayer time to do.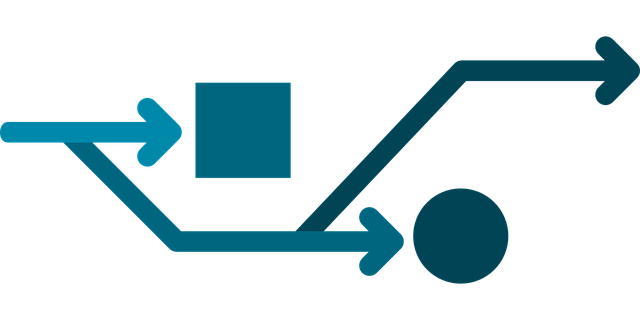 I have tried this notebook plan and gradually adapted it to TRY TO GET SOMETHING PRACTICAL EACH DAY FROM MY BIBLE READING. It might be for self-help, for others I'm concerned about, and/or to portray through characters or plot line in my writing.
The challenge this week:
In Bible time this week, When you read scripture, ask how does this apply to me right now? Then be quiet and listen for at least a minute. Record your findings and see at end of the week where God may be leading.
If you don't already have a Bible time procedure or practice, give
Becky Tirabassi's notebook plan
a try.
Comment on how you're doing here or on the 66-Day Experiment FACEBOOK private group page. (You can join here.)
Check in next Sunday, October 29, for a progress report on the 66-Day Experiment to Redeem Time.