What is the family life cycle?
The emotional and intellectual stages you pass through from childhood to your retirement years as a member of a family are called the family life cycle. In each stage, you face challenges that allow you to build or gain new skills. Gaining these skills helps you work through the changes that nearly every family goes through.
Not everyone passes through these stages smoothly. Situations such as severe illness, financial problems, or the death of a loved one can affect how well you pass through the stages. Fortunately, if you miss skills in one stage or are in more non-traditional life situation, you can learn to adjust.
Can you improve on the family life cycle stage you are in right now?
Of course! And you never know until you try—i.e. EXPERIMENT.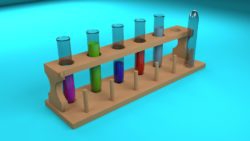 Be assured, you can learn missed skills and improve you and your family's quality of life at any stage. Self-examination, and education, are ways to improve.
So, whether you are a single independent, a couple starting out, juggling schedules for a house full, helping kids launch out on their own, or living out retirement years, you can improve your eating habits, Bible time, and exercise at any stage.
This week I tried shifting Bible time to the evening.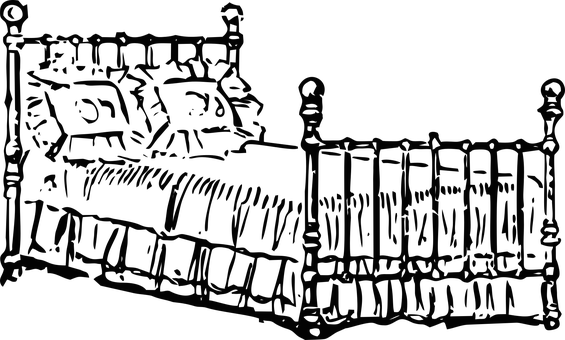 Before bed I read the next day's devotions to see if it gave me a jump start on the next day. Could I get inspiration during the night as I slept on what I read?
I can't report any great sleep revelations, but it was a nice way to close out the day with thoughts of encouragement for a new day ahead.
I had also planned to shift exercise to 5:00pm as a pick me up instead of in the morning (which I've been missing of late). Five o'clock exercise didn't happen. So this week's experiment will be to try daily exercise at 1:00pm. We'll see…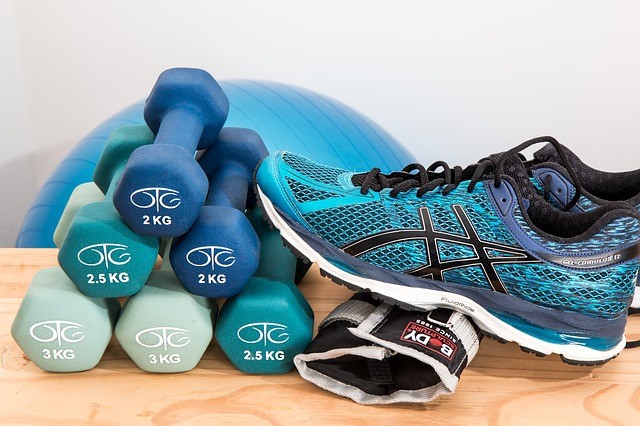 This week's challenge:
Pick one of the areas we've targeted—meal planning/prep, Bible time, or exercise—that you might try at a different time to see if it works better in your day.
How are you doing on the experiment so far? Let me hear from you here, or on our private Facebook page.