Finding Time in Your Day for the Want-to's
Sunday, October 1, 2017 by Sally Jo
35 days down and 31 to go in the 66-Day Experiment to Redeem Time
So far, we have:
>Cleaned out food storage spaces and made a master list of foods on hand
>Introduced MEOW worksheet to plan Meals, Exercise, Obligations, and Want-to's
>Made a list of family favorite meals and planned a week's menus to meet nutrition needs; encouraged the use the fruits and veggies more matters.org website.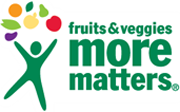 http://www.fruitsandveggiesmorematters.org/
>Planned to include exercise in our day; encouraged trying different activities, and exploring an exercise website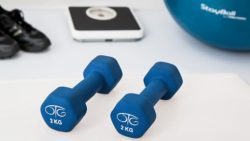 >Scheduled Bible time; encouraged trying one of the Bible study websites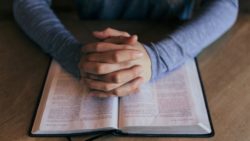 Now it's time to put it all together!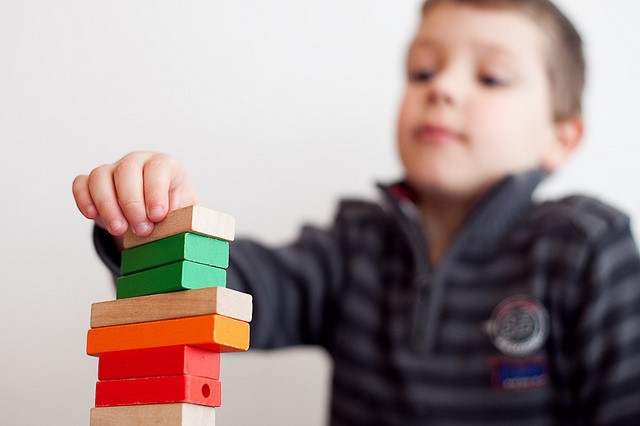 Introducing the MEOW weekly daily plan .
It's a place to sketch out your
Meals (for body and spirit)
Exercise
Obligations, and
Want-to's for the week.
This week's challenge:
>Use the
MEOW Weekly/Daily Plan sheet
to include nutritious meals, exercise and Bible time in your day and see where any chunks of time can be redeemed!
Making any progress? Share here or on the Facebook page. Join here if you haven't already.
(Look for a progress report and new challenge next week.)
---
---