28 days down, 38 to go in the 66-Day Experiment to Redeem Time
This week's focus will be on including daily Bible time in your daily activities.
But first, MY REPORT ON LAST WEEK'S CHALLENGE:
I traveled to Dallas, Texas, to attend the ACFW (American Christian Fiction Writers) conference. It was three packed days of meetings, workshops, and networking with other writers.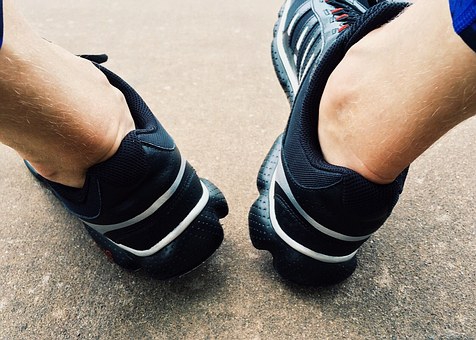 My plan included strengthening exercises in the hotel room.
That didn't happen.
But the Gaylord Texan was HUGE, so I got in a lot of walking, combined with some stretches at stops on the LONG round-trip drive. So that was my modified exercise for the week.
SO FAR IN THE EXPERIMENT WE'VE FOCUSED ON INCLUDING HEALTHY EATING, AND EXERCISE IN OUR DAILY ROUTINE, NOW ONTO FINDING TIME FOR PRECIOUS MOMENTS WITH YOUR BIBLE.
Nothing replaces finding quiet time and space to sit down and read the Bible, but sometimes it is helpful to think about ways to approach the reading to make it more meaningful.
Here is are some ideas:
I thought the discovery of the Fruit and Veggies website was spectacular, but this website is GRAND!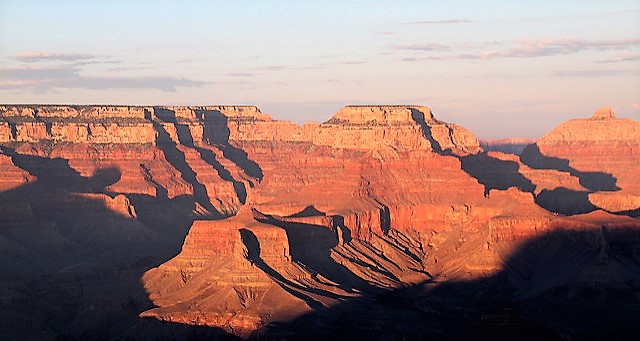 Grand Canyon, Arizona
>The daily devotion, Our Daily Bread. It includes not only the text, but the audio of the text and the Bible scripture for the day. You can listen and let the sound of the words sink in. Also included is a Bible in one-year plan.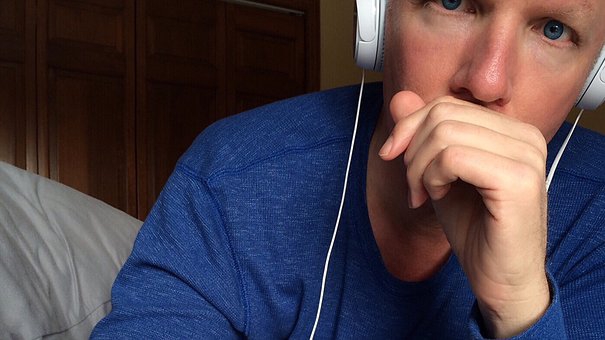 >Our Daily Journey—a daily topical devotional using the New Living Translation and has a 365-day reading plan.
>The time-honored classic, My Utmost for His Highest by Oswald Chambers is posted here with topics for related study and a Bible in one-year reading plan.
You can even read in several different languages with the click of a button!
*Wholesomewords.org HERE is another site that gives 10 detailed tips to help get more from your Bible Time.
I especially like to apply the #9 suggestion when I'm reading:
>TRY TO GET SOMETHING PRACTICAL EACH DAY FROM YOUR BIBLE READING.
Don't just read for head knowledge; read with the purpose of growing in your knowledge of Christ and in your daily walk with Him.
It is good to keep a Bible reading diary. Write down the date, list the passage that you read, and then jot down the practical thoughts that you got from that reading. Ask yourself, "What is God saying to me from this passage today?"
This week's Challenge:
>Use the MEOW worksheet and schedule in your Bible time, make it like an appointment
>Check out one of the Bible reading websites listed above to help with your study.
HOW DID YOU DO ON LAST WEEK'S CHALLENGE? PLEASE SHARE ANY INSIGHTS. COMMENT ON THIS PAGE OR ON THE PRIVATE FACEBOOK PAGE. JOIN HERE if you haven't already.