Welcome to the 66-Day Experiment to Redeem the Time Kick off.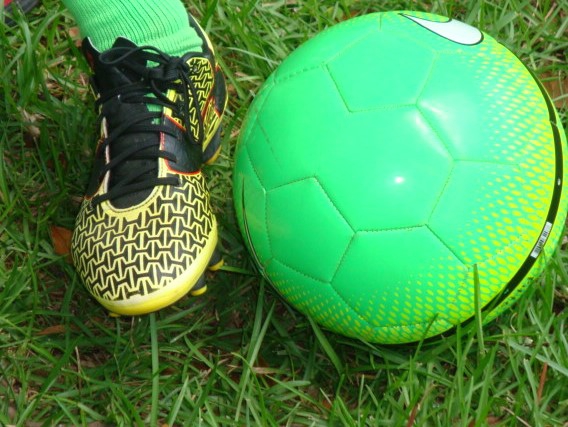 WHY THIS INVESTIGATION
Do you ever feel like there are just not enough hours in the day?
I sure do, and often.
I am not only a private investigator and writer, but a home economist and former success in daily living seminar director. So along with delving into civil and domestic matters, I've researched good practices for daily life management. But knowing and doing are not the same.
Of late, I've been so focused on writing, daily tasks suffer—eating right, exercising, and Bible time. I binge plan, eat healthy in spurts, buy fresh veggies and fruit then crumble at the first mention to eat out. Or how about when your husband grimaces at the sound of what you have planned for dinner? I'm easily enticed to our local Lazy Dog restaurant or pizza, then throw out slimy veggies a couple of weeks later.
I've got to do better. I'm a home economist for goodness sake.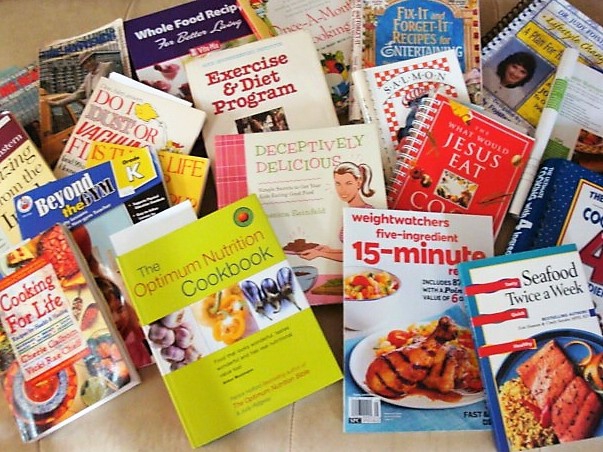 I've got a ton of recipe and management books. I've taught this stuff. What's up here?
Paul in the Bible puts it well, "I do not understand what I do. For what I want to do I do not do, but what I hate, I do." (Rom. 7:15- NIV)
Can you relate?
I want to read my Bible, eat right, and exercise daily, but find myself doing what I hate—eating too much sugar and processed foods, getting little or no exercise, and playing catch up on my devotional reading—not to mention my household being in disarray. Scheduled appointments eat up the day. My husband and I often eat on the run (not the healthful kind of running) with me trying to squeeze in writing and reading.
The Bible warns in Ephesians 5:15-16, "See then that you walk circumspectly (cautiously), not as fools, but as wise, REDEEMING THE TIME (emphasis mine) because the days are evil."
A big way that days can be evil is when they are filled with time-wasters and distractions. SO OUT OF NEED, MY LATEST INVESTIGATION STARTED TO TAKE SHAPE.
A 66-DAY EXPERIMENT TO REDEEM THE TIME.
??????? Why 66 days? (That's 9 weeks plus 3 days.) ???????
I'll explain in next week's post.
HOW TO JOIN THIS INVESTIGATION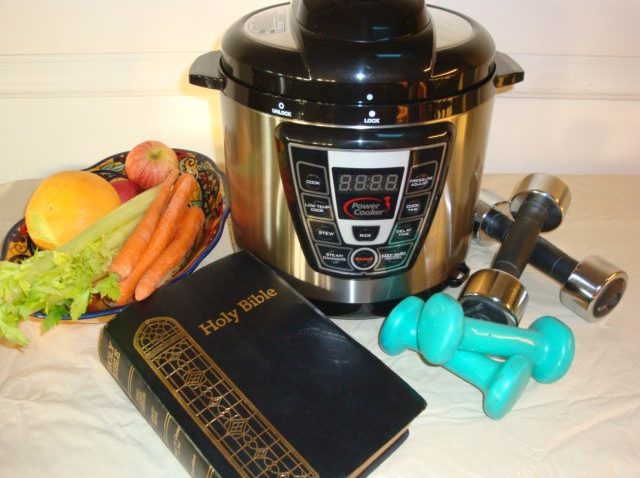 With the goal of investigating
time-saving ways to include healthy eating, Bible time and exercise in our day and redeem time (Tweet this)
for extras we want to accomplish…
Here is our first week's challenge:
By next Sunday, September 3, 2017,
Clean out all places that hold food in your house—refrigerators, freezers, pantries, cupboards. Get rid of mystery, old and freezer- burned items.
Make a master list of items on hand and sketch out where they are, and on what shelf. (So the hidden items are not forgotten.)
This will save time when you know what you have on hand and where to find it.
You may comment here AND a private Facebook page for the 66-Day Experiment is available to share any comments, questions or how things are working for you.
JOIN HERE
(Look for a progress report and new challenge to redeem the time next Sunday.)