Join a Private Investigator
Monday, March 6, 2017 by Sally Jo
An investigator searches out things that are often hidden and examines facts.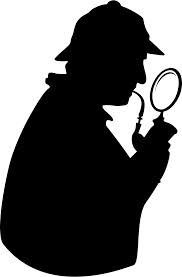 It is my goal as a Private Investigator and writer to investigate ways and means of leaving a legacy–handing down something from one period of time to another.
It might be a special heirloom,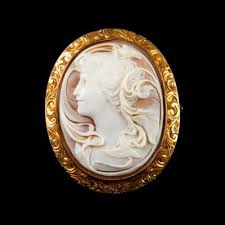 a recipe,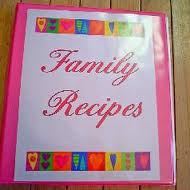 writing down a special memory.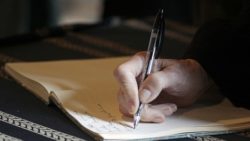 Currently my blog is centered on discovering commands to write in the Bible.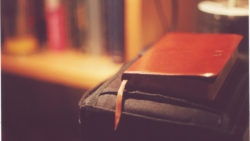 I invite you to join me in this search.
---
---