A Christian Writer's World--Blog guest
Friday, October 2, 2020 by Sally Jo
Blog guesting with Lena Nelson Dooley!
I'm excited to be sharing about my books on Lena Nelson Dooley's "A Christian Writer's World" blogspot. Lena is an award-winning, multi-published Christian novelist and screenwriter who mentored me at an ACFW conference in Indianapolis in 2013 (when I was attempting to break into print).
The first inteview is about book #1 of the Hamilton Harbor Legacy Series, And Then Blooms Love.
Click here for the interview and an opportunity for a free book.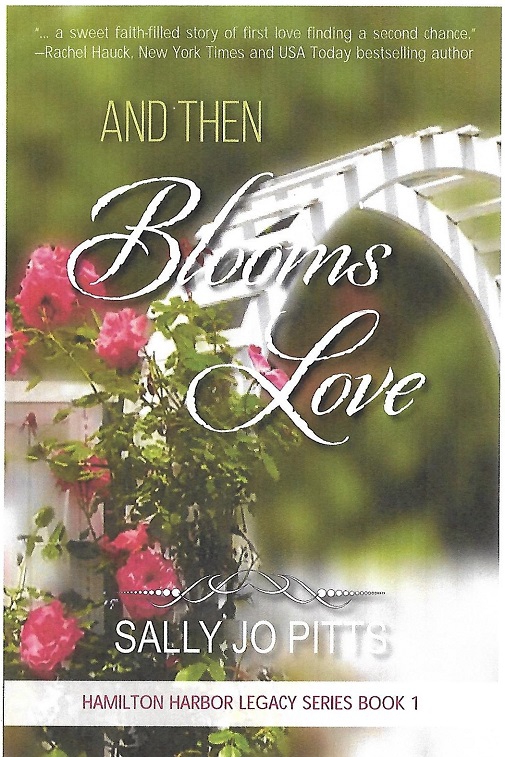 ---
---