The Wedding Letter
Tuesday, May 31, 2016 by Sally Jo
As a PI, this blog is dedicated to investigating ways to pass on family heritage and traditions.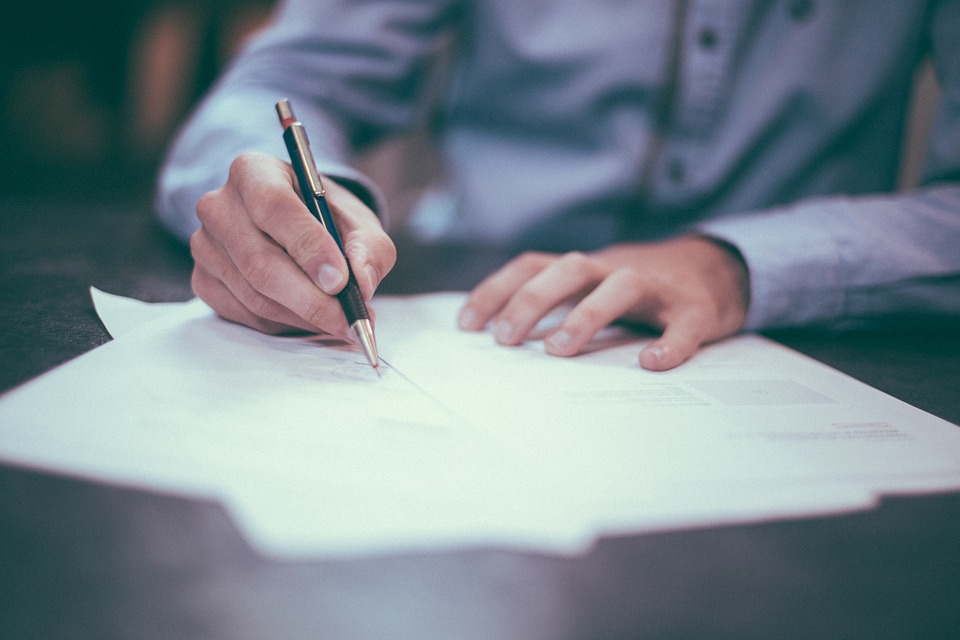 When our son and daughter married (three weeks apart) in 1999, my husband and I wrote a nostalgic letter to each of the them. We emphasized fond remembrances of their growing up years and expressed our emotions at seeing them ready to launch their new life.
We presented The Wedding Letter the night before they married. A lasting legacy we hope they will hold dear.
---
---