Thanksgiving Tradition
Sunday, November 1, 2015 by Sally Jo
I've been investigating family traditions and items to pass along. With Thanksgiving approaching, I thought I would pass on some recipes from the Grandma's Whitman's Sampler candy box that held her recipe collection.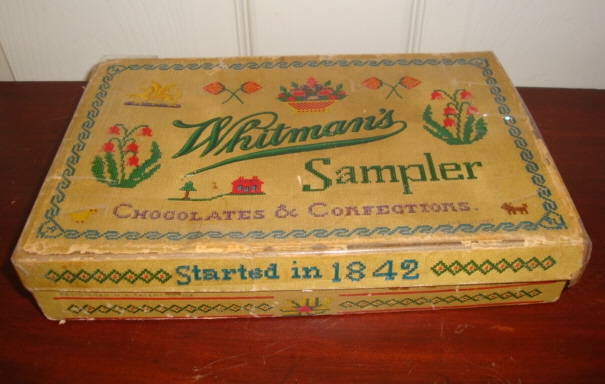 When Grandma passed away, the grandchildren were given to opportunity to select items from Grandma's house that carried meaning for us. Her recipe box was one of my picks along with this interesting item from her kitchen.
Know what this is?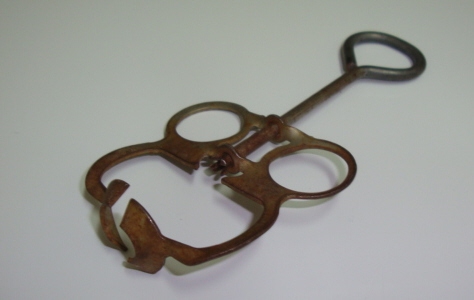 It's a cherry pitter, and here is a recipe from her box where the pitter comes in handy.
This recipe makes pretty individual salads for Thanksgiving.
California Special Salad
(From The New Jell-O Book of Surprises, 1926)
1 pkg. lemon Jell-O
1 c. boiling water
1 c. cherry juice and cold water
¼ tsp. salt
1c. pitted cherries, finely cut
½ c nuts, coarsely cut
½ c. celery, diced
Hellman's mayonnaise
Dissolve Jell-O in boiling water. Add cherry juice, water, and salt. Chill. When slightly thickened, add cherries, nuts, and celery. Turn into individual molds. Chill until firm. Unmold on crisp lettuce. Garnish with Hellman's mayonnaise. Serves 8.
Enjoy!
---
---