Halloween Nostalgia
Thursday, October 22, 2015 by Sally Jo
Investigating Family Traditions—the way it was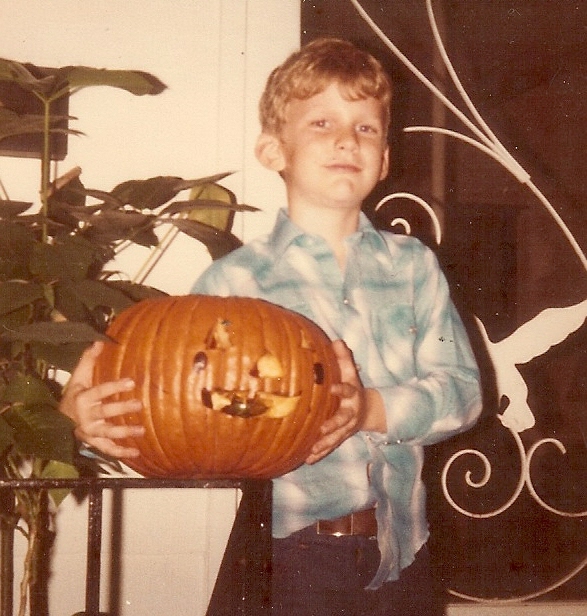 In the 1950's we lived in a much safer world. We hand-carved pumpkins, lit them with candles and set them on the front porch. We knew the families in the neighborhood and adults felt comfortable for us to trick or treat with our friends without adult supervision.
We didn't have the sophisticated costumes sold today. We gathered items around the house and got creative— a ghost from an old white sheet with holes cut to see through, dad's old shirt over jeans with a broom stick and pillowcase attached became a hobo. We didn't use fancy containers for loot, a paper sack would do.
There was no fear of poison candy or razor blades in apples. Some neighbors were even ready with special homemade candied apples or popcorn balls.
See recipe below:
Popcorn Balls Recipe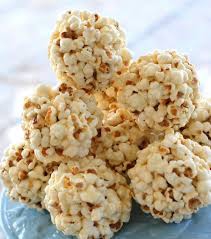 2 cups white sugar
1 cup light corn syrup
½ cup butter
¼ cup water
Salt to taste
1 tsp. vanilla extract
5 quarts popped popcorn
In a saucepan over medium heat, combine the sugar, corn syrup, butter and water. Stir and heat to hard-crack state or 300 degrees F. Remove from heat, add vanilla, mix well. Pour slowly over popped popcorn while stirring. Wait 5 minutes and shape into 3 inch round balls.
HAPPY REMINISCING
---
---