A Family Tradition Trip
Sunday, September 27, 2015 by Sally Jo
Investigating Family Traditions to hand down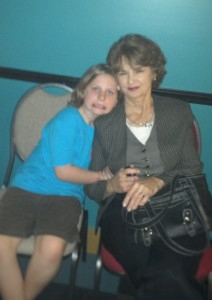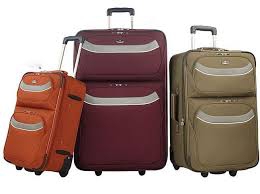 A couple of my friends offer a trip of their grandchild's choice when the child turns age twelve.
One lets the child pick anywhere in the United States, the other anywhere in the world!
But certainly the adventure could be a trip in your state or city. The idea is experiencing a special planned time together that will create a lasting legacy.
---
---