Investigating words that inspire
August's word of inspiration is
D E T E R M I N A T I O N

.

Thomas Edison has always been an inspiration to me. In his laboratory office, he kept a cot for taking "cat naps." He maintained his deafness enabled him to get as much rest in 15 minutes as the average person gets in four hours of sleep.

So plug up your ears! Maybe you'll be able to accomplish more with much less rest by shutting out noises as Edison did.
Determination and perseverance made possible most of his successes, of which his most famous was the electric light bulb.
He never feared failure. In fact he stated, "I have not failed. I've just found 10,000 ways that won't work."
Quote of the Month:

And so as a writer hoping to get published, I kept trying. After seven years of dogged determination my debut novel, And Then Blooms Love and prequel short story, The Winter Solstice Bride has launched.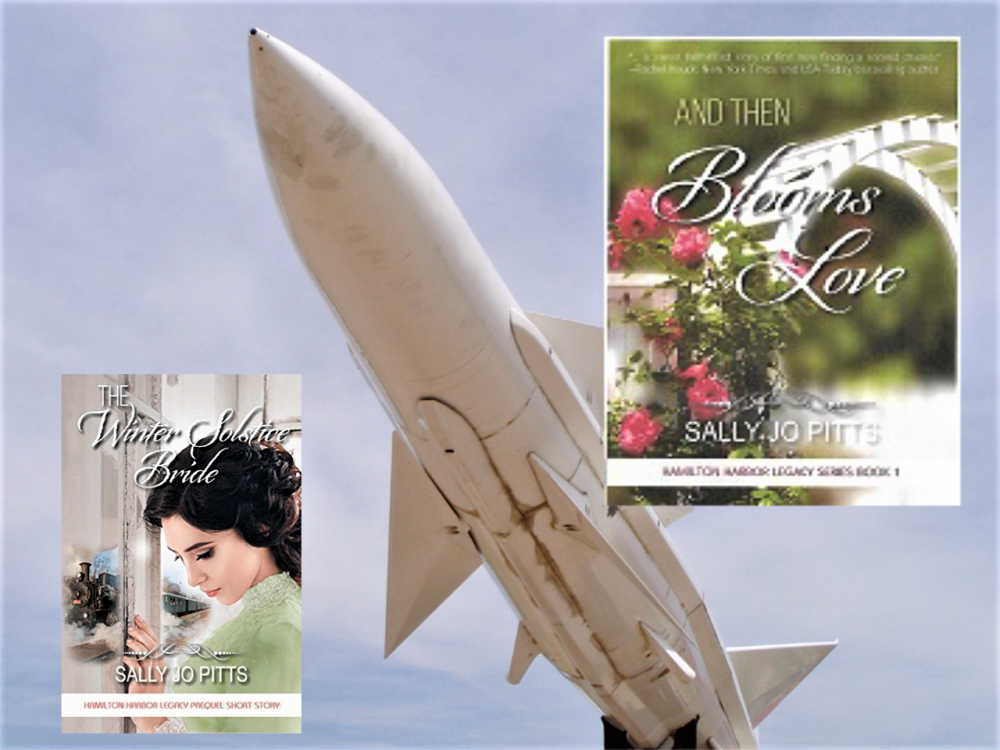 (Pick up the short story prequel for only 99-cents on Amazon and receive the opportunity for a free first chapter of And Then Blooms Love.)
Reading, listening to critiques, learning about publishing and story crafting, attending conferences, talking to other authors and writing, rewriting and then rewriting the rewrites made publication possible. In keeping with Edison's advice, it took determination and trying just one more time.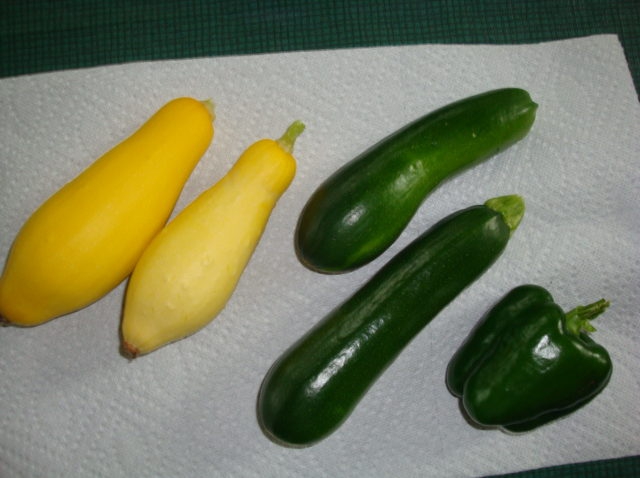 Speaking of determination, after the little garden in my backyard produced these beautiful squash and peppers, I was determined to make a dish that my husband would eat. He says, "I don't eat squash."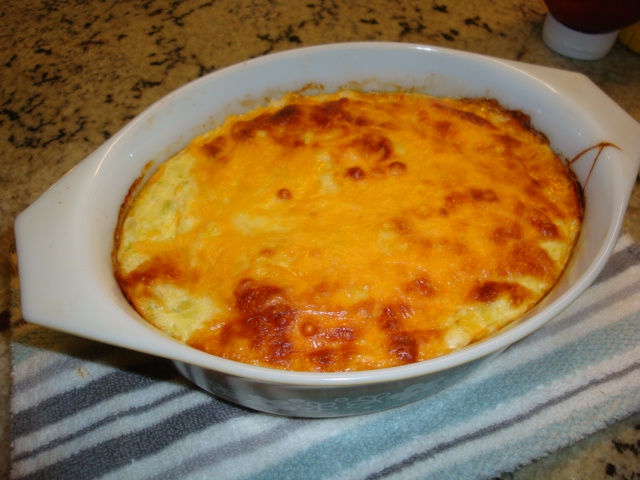 I modified a recipe given to me by my aunt and my husband actually enjoyed it. Determination paid off!
Garden Squash Casserole
For the recipe, click on "Investigatin' Recipes" above.