49 days down, 17 to go in the 66-Day Experiment to Redeem Time
Investigation reveal:
Exercise is my downfall.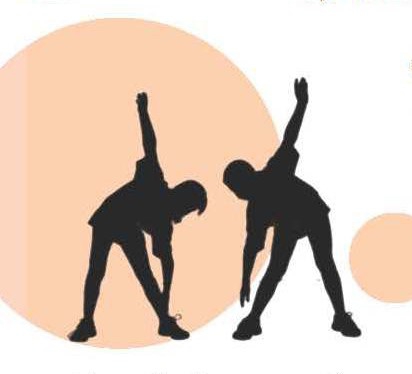 Last week's challenge was to pick one of the areas we've targeted—meal planning, Bible time, or exercise—that you might try at a different time to see if it works better in your day.
Meal planning allowing for shifts in one day or another, depending on what comes up and devotion in evening is working fairly well for me, BUT…
I'm not exercising. I've tried scheduling time in the morning, but that cuts into my creative writing time. I tried scheduling at 5:00 pm during the afternoon slump. That didn't happen. Tried for 1:00 pm last week, cause that time pretty well worked when I last belonged to a gym. That didn't happen either. So back to the drawing board.
What I know: The doctor suggested treating exercise as if it were an appointment. Before I started writing, I exercised consistently in the morning before I took a shower. Nice, cause I was done for the day–no stopping and changing clothes or getting sweaty later in the day.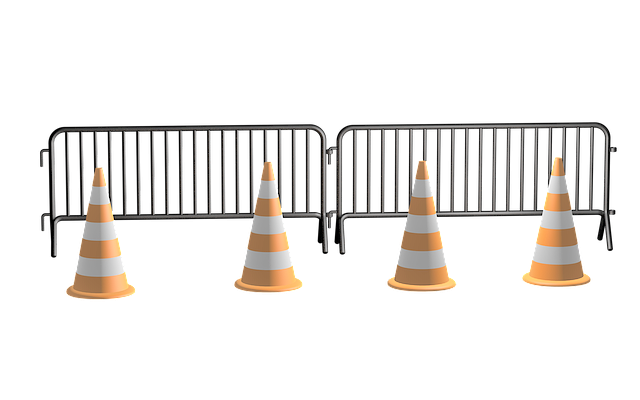 The key is before I started writing. Since early morning is my creative time before the busyness of the day sets in, I feel I must write then. After lunch the afternoon sleepiness sets in. Logic tells me to exercise then. So what's the barrier?
I consulted The Mayo Clinic Diet book (an excellent resource) for advice:
Their answer to "I don't have time to exercise," (which goes right along with this experiment to redeem time) is that perhaps you have more time than you think. I should consider time watching TV, surfing the web, running minor errands—there is bound to be extra time during the day. (I shouldn't forget multi-tasking—exercise while watching TV or reading or writing while walking on the treadmill.) AND here are some additional suggested strategies:
If you can't find 30 minutes during your day to exercise, look for 10-minute windows. (Exercising 10 minutes, three times a day is also beneficial.)
Go for an early morning short walk. Walk for 10 minutes during your lunch hour.
Take stairs instead of the elevator.
Take regular activity breaks. Get up from your desk to stretch and walk around.
Develop a routine to do at home.
Okay, so here's the challenge for this week.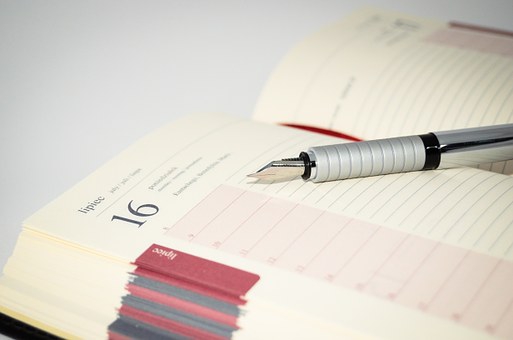 Do you have a downfall area? Are there any of the three areas–meal planning, Bible time, exercise–where you can make improvements? Identify one, look at your next week's obligations and set a goal, specific and measurable, to see if you can do better.
For instance, my goal for next week will be to workout using the 25-minute exercise DVD (Debbie Siebers' Slim in 6), Monday-Saturday at 5:00 am. I have morning appointments Monday-Friday, so I will block off writing time as 11:00 am-5:00 pm with a lunch break. (Meal planning for the week will be Sunday afternoon with any shopping needs on Monday morning. Bible time and prep for next day, 10:00 pm every evening.)
Let me know how you're doing! Comment here or on the 66-Day Experiment FACEBOOK private group page. (You can join here.)
Check with me next Sunday, October 22, to see how things went.