A Vintage Birthday Banner
Friday, September 4, 2015 by Sally Jo
Investigating Family Traditions to hand down:

This banner has been at the center of family birthday celebrations for over 40 years. A simple item to pass on with other birthday traditions.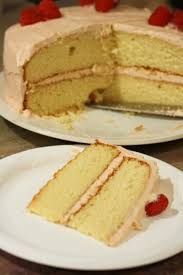 Like the birthday boy or girl gets to order his special cake and it is homemade rather than bakery purchased.
---
---