A Family Heritage Shotgun
Monday, August 3, 2015 by Sally Jo

Investigating Family Heritage Items & Traditions to Pass Along
This Remington Arms Co. double barrel hammerless side by side shotgun is a family heirloom that belonged to my husband's great-grandfather. My husband remembers the weapon as the "family gun" used for shooting unwelcome squirrels in the pecan trees, rabbits in the garden and hawks in the chicken yard.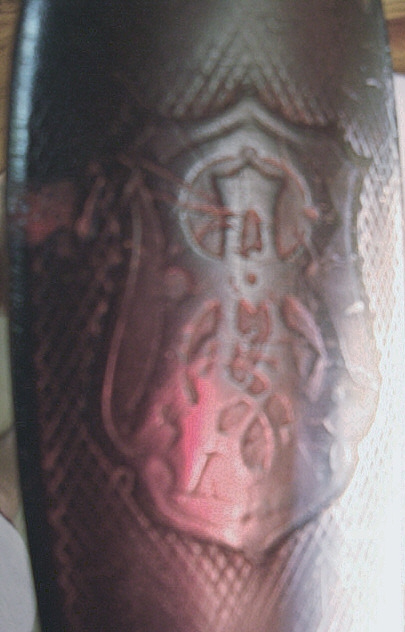 His great-grandfather worked as a prison guard at one time as indicated by the shield on the gunstock.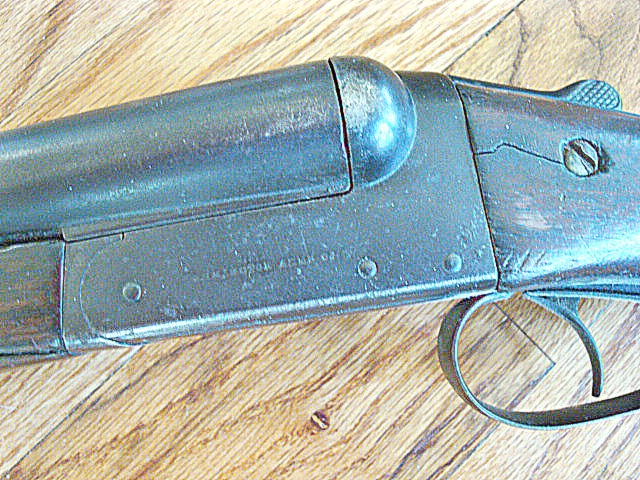 Taking photos of this old shotgun spawned questions about its history and we are waiting for a call from the Remington Company—another way to gather information to pass along to the next generation.
---
---