Family Heritage Items to Pass On
Monday, March 16, 2015 by Sally Jo
As a private investigator the focus of this blog is to give you ideas for your own background check in order to leave a family legacy.
I discussed this concept with a friend, Kathy Walkup, from high school and she offered several ideas for leaving a legacy beyond writing memoirs. I'll be posting these ideas in hopes they will jog your thoughts, as they did mine, on traditions you might want to pass on.
Investigate Family Heritage Items to Pass on-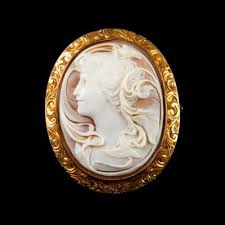 A special brooch or pin.
Include a note, such as: Grandma Lizzie Pendleton's brooch, presented to her on her 16th birthday. She wore it to a cotillion dance in Vicksburg, Mississippi, where she met her future husband, Grandpa Pendleton.
---
---