Create a Family Cookbook
Friday, January 30, 2015 by Sally Jo
On the heels of the Christmas gift-giving season, this comment from a high school friend about giving meaningful gifts stuck with me. Her goal is to give away presents that are meaningful. "Gifts should either feed the body, care for the body, inspire the spirit, or instill a memory."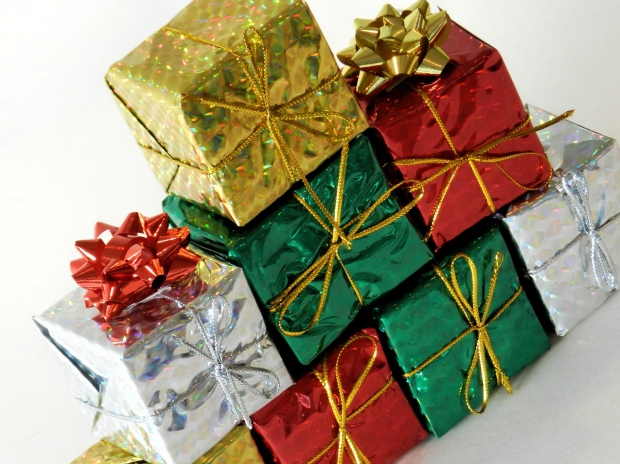 I asked her for examples of meaningful gifts she had given and she shared some wonderful ways to pass on family history and traditions.
In the next several blog posts, I'll share her suggestions for creative ways to leave a legacy in the form of assignments to consider.
Personal Background Investigation-Assignment #29 Consider compiling a personal cookbook with family stories and photos associated with the recipes.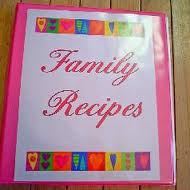 ---
---