Out with the Old, in with the New
Monday, January 12, 2015 by Sally Jo
Personal Background Investigation- Assignment #28-
Share an "out with the old, in with the new year" remembrance.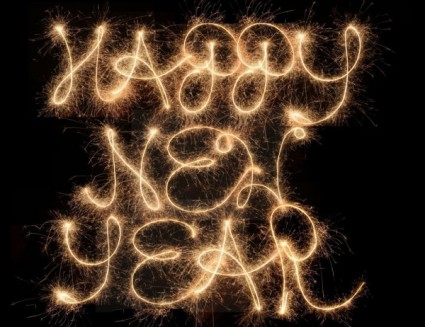 Scanning Facebook at year's end, I happened upon this post from a special high school friend and with her permission share it below. Her words spoke volumes to me as to how capturing and sharing life incidents can leave a lasting impact.
DISAPPOINTING END, UNEXPECTED DELIGHT, A NEW BEGINNING
The old year ended on a solemn, disappointing note that complicated both Christmas Eve and New Year's Eve, despite our best collective efforts.
It was still a huge relief for the process to finally end.
Now, to begin again, face a repeat process and just let things evolve as God would have them…and persevere through it.
In the course of last evening, while at supper, I met another widowed woman traveling alone on a 3 day journey from Michigan to Englewood. Her story tumbled out, was very like my own and she was overwhelmed by more than she could manage alone. I very nearly brought her home with me for the night because she was so weary and exhausted, facing 3 more hours of driving. Still she persevered on her journey knowing that comfort and friends awaited her, so I prayed for her well-being and safety on the road.
When I returned home, there sat a beautiful potted plant at my gate, with no giver's name, no card, just left there for me to discover.
What a delight! Someone had thought of me!
It was a sign of encouragement to me, at the end of a weary, disappointing day to persevere on my own journey, to hold fast to the knowledge that God is with me, that there will be unexpected promise and delight, and the comfort of family and friends awaiting me at my own journey's end!
Sojourning sister, I hope you are safely home and that you slept well!
---
---