Remembering Mother's Cooking
Friday, October 3, 2014 by Sally Jo
Personal Background Investigation- Assignment #24- What kind of cook was your mother? Growing up what was your favorite meal?
Example:
My mother was a southern cook. That generally meant food served fresh, fried or with added fat or sugar. My favorite meal was a toss-up between breakfast and dinner.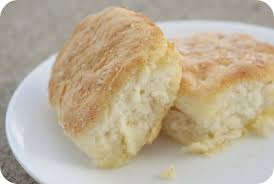 I loved her breakfasts of big cathead biscuits, smoked sausage, country ham, thick slices of smoked bacon, fresh yard eggs, rice and/or grits, homemade fig and strawberry preserves. Sometimes she would fix sawmill or tomato gravy for our biscuits. Of course there was coffee and in the winter months, hot sassafras tea–good for colds and flu. We almost always had a big dish of homemade butter, a jug of fresh milk and a quart jar of honey on the table.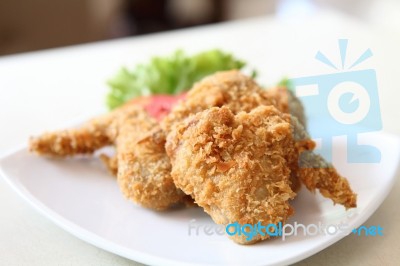 My favorite dinner: fried chicken, butterbeans, fried okra or squash, buttered corn of the cob, fresh sliced tomatoes and cucumbers with biscuits and honey or cane syrup. End the meal with banana pudding and wash it down with sweet iced tea. Yum.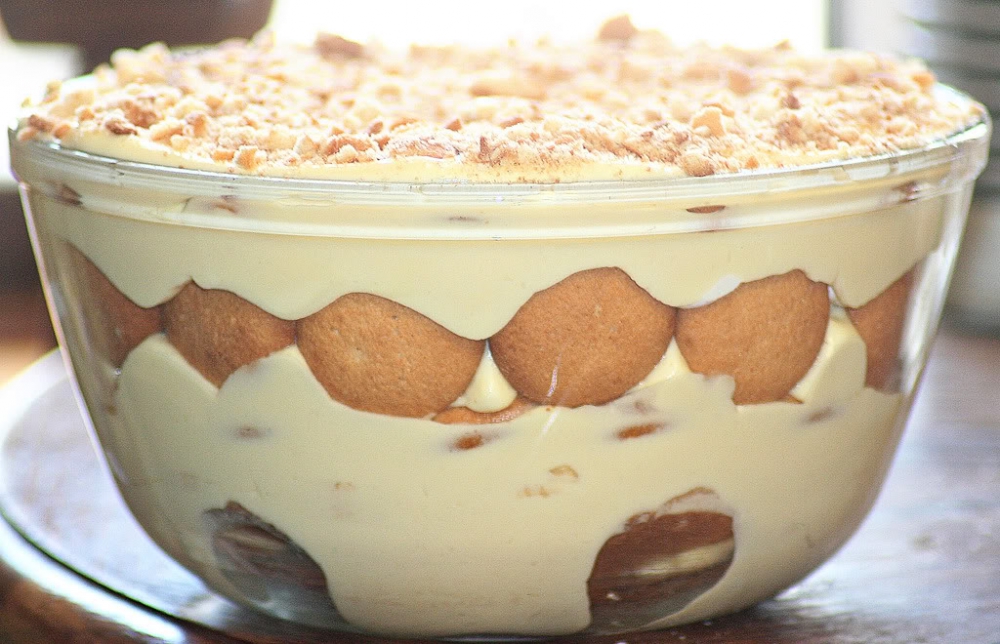 (Memories of LaVelle Pitts)
---
---