Remembering Answered Prayer
Thursday, September 18, 2014 by Sally Jo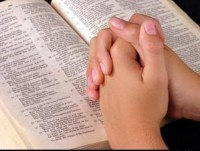 Looking to your past to remember times when God answered prayer in your life can be an encouragement to you and others.
Personal Background Investigation- Assignment #23- Describe a memory of answered prayer in your life.
Example: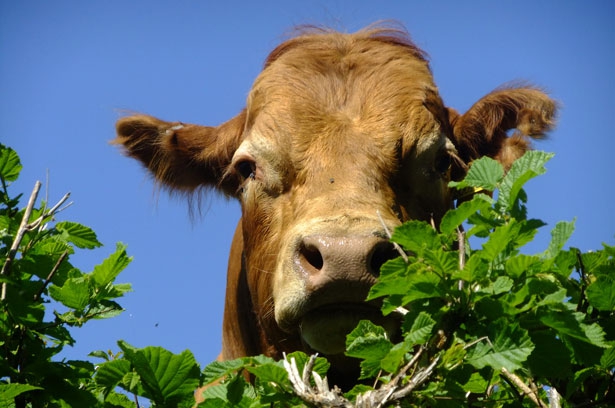 The Lost Cows
There was no stock law in Florida when I was growing up. All livestock roamed wherever there was grass and water. Sometimes our cows would wander off and we'd have to go find them.
One day five cows went missing. We searched all the customary places, but didn't find them. For several days Dad sent me on my horse to look for the cows. Mom and Dad were anxious. These were beef cattle that Dad was going to sell to buy supplies for the family and farm.
They had special prayer for God to show them how to find the lost cows. The next morning, Dad got up and said he had a dream and believed God showed him where they were. In the dream, he saw the cows grazing several miles east of our farm near Highway 79.
Even though this place was far from where the cows usually wandered, Dad was confident God had shown him where they were. We went to the location. Much to my amazement the cows were in the exact spot Dad saw in his dream.
I started believing in prayer at a young age. (From LaVelle Pitts memoirs)
---
---