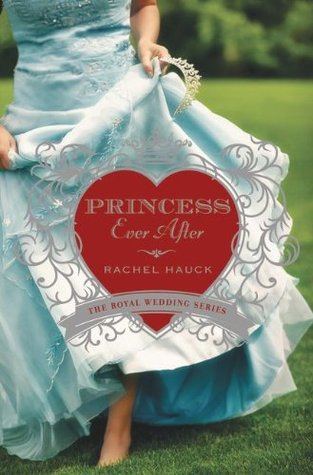 Could there be royalty in your background?
Welcome to guest author, Rachel Hauck. Her book, Princess Ever After, is a great example of a fictional background investigation in which the heroine discovers she is a royal princess.
Rachel sends a note of encouragement to memoir writers:
I kept diaries for 17 years. I wrote in a little red kid's diary when I was six years old! I'm still baffled how or why I thought to record my life at that age, but I did. Not often but I did write things down.
Now I look back at those journals and laugh, blush, groan and smile. Above all, I remember my yesterdays, and all the good in my life. Yes, even in the struggles. It's amazing to read about myself at 16, 17, in my own words. I feel so distant from that energetic, optimist girl at times but yet, I AM still that energetic, optimist girl and I think she'd be happy with the choices "we've" made in life.
For Princess Ever After, I wrote diary entries from the heroine's Gram's perspective. It was her writings that helped the heroine discover and accept her real identity.
I was talking to my sister about my diaries, wondering what to do with them since I have no children, and she assured me her children would love to have them. So, after carefully editing them, I think I'll leave my yesterdays to my nieces and nephews. ??
Whether you've kept diaries, journals, or blogs of your life, you can tap into your memories to deepen your stories and your characters' internal journey.
Happy Writing!
Thank you Rachel for great tips to writers working on their personal background investigation!