What to do with Thanksgiving Leftovers
Sunday, November 19, 2017 by Sally Jo
Happy Thanksgiving!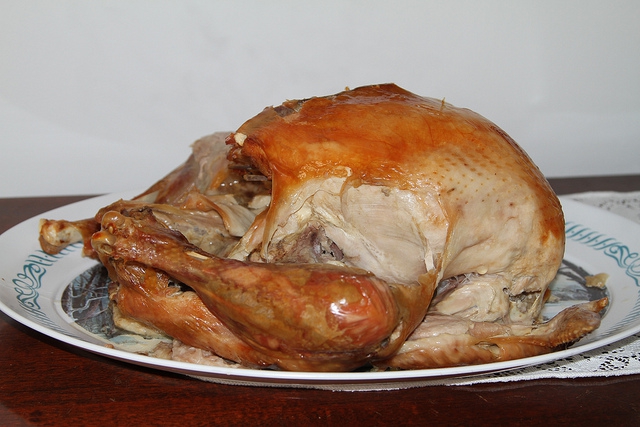 For an idea of what to do with leftover turkey, besides making sandwiches, try this recipe from Thyme Waves cookbook:
Layered Leftovers
1 pkg. (8oz) egg noodles
1/2 c green pepper, chopped
1/2 c green onions, chopped
4-6 oz mushrooms, fresh or canned
1 can (16 oz) tomatoes
1/4 c black olives, chopped
8-10 oz leftover turkey
8-10 oz cheese, grated
Cook and drain the noodles. Microcook the green peppers, onions and mushrooms in small amount of water 3-4 minutes on HIGH. Drain. Mix tomatoes and olives with vegetables and noodles. Alternate layers of noodle mixture, meat and cheese. Microcook 10 minutes on MEDIUM or bake, uncovered at 350 for about 20 minutes until cheese melts.
ENJOY!
---
---