Background Memoir Check
Tuesday, December 9, 2014 by Sally Jo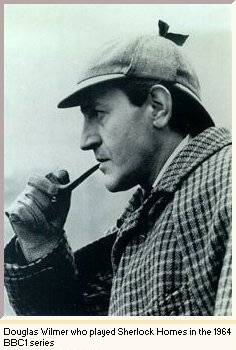 Some call it a memoir, or written legacy, but in DETECTIVE terms–a background check. For ideas, check here for prompts that are posted posted bi-weekly to jog your memory.
Personal Background Investigation- Assignment #26- Did you ever start or stop a fight as a youngster? What happened?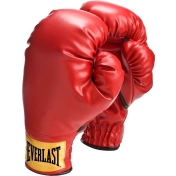 ---
---