Background Assignment #18
Today's background assignment features a blog hop. In keeping with the theme, I decided to dedicate this entry to Hopalong Cassidy, cowboy hero of the western movies in the 1930's and 40's.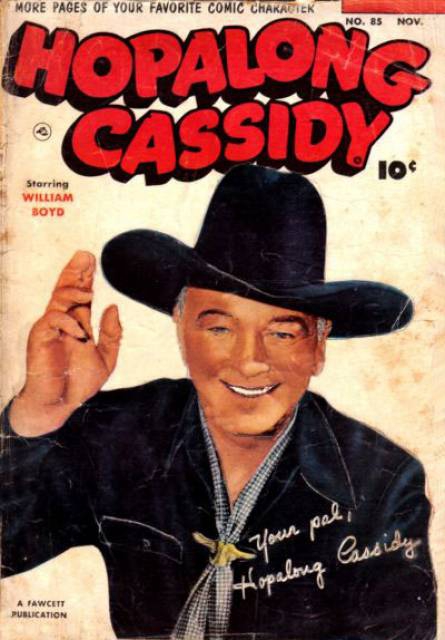 I thank Zoe M. McCarthy for inviting me to this blog hop in which bloggers post answers to questions about their writing practices. "Hop along" with me and visit some blog sites I believe you will enjoy and hopefully find something to jog your memory for writing your BACKGROUND INVESTIGATION. It is amazing to see the helpful information being posted in "cyberland."
Visit Zoe's blog: Creative in Everything zoemmccarthyblog.wordpress.com billed as "adding pizzazz to home, workplace, and volunteer activities," and you can see her answers to the writing questions I am answering below.
What am I working on?
An inspirational romance, Surprise Marriage, about a floral designer who is handling the flowers for a high profile wedding and is surprised to learn she is legally married to the groom.
How does my work differ from others in its genre?
A private investigator always makes an appearance in my stories.
Why do I write what I do?
I have an innate love for learning and developing writing skills has been a part of my educational interests over the years. As a youngster, for fun, I wrote storylines that played out like movies in my head. In elementary school, I enjoyed reading Nancy Drew, Hardy Boys and Alfred Hitchcock stories. When given creative writing assignments, I liked to write some kind of mystery or a story with an unexpected twist.
A couple of years ago, I took a college level creative writing class to keep up my teacher certification. That sparked a new desire to write in earnest. Online I discovered a Christian writer's workshop in South Carolina that fit in with a vacation my husband and I planned. Meeting with real writers was a thrill. Since then I have attended writers conferences, writing retreats and have discovered other Christian writers in my town. My goal is to learn the trade and write fiction to inspire and encourage others.
"For I am full of words and the Spirit within compels me." Job 32:18
How does my writing process work?
Painstakingly. I have an overall idea, then choose the spiritual takeaway I want to convey. I rough draft the entire manuscript then go back and revise, cut, paste, slash scenes, insert others, contemplate and pray over the right words to use.
Other blogs to visit:
Phyllis Wheeler
Phyllis's castlegatepress.com asks the question: Do you like your fiction with at least a hint of strange? Besides a "fantastic fiction" blog, her site has marketing tips, submissions requirements and information on the writing craft.
christian-fantasy-book-reviews.com is another blog, that as the name states, offers Christian fantasy book reviews. Included are archives since 2008 and an author search feature.
Renee Ann Smith
Renee's Doorkeeper site http://reneeannsmith.com features such things as: Christian living, inspiring lives, book reviews and blogging helps that even gives a list of blog hops for each day of the week.
Kimberly Buckner
kimberly-buckner.blogspot.com
Kimberly's " Snippets and Snapshots" presents a wide variety of topics that touch the heart and thought processes. Her blog declares, "God's up to something. And I want to see it."
Happy Hopping!