Your Childhood Hometown
Sunday, March 9, 2014 by Sally Jo
Personal Background Investigation- Assignment #13
What town did you grow up in? If more than one, which one do you remember the most? Did you enjoy living there?
Example: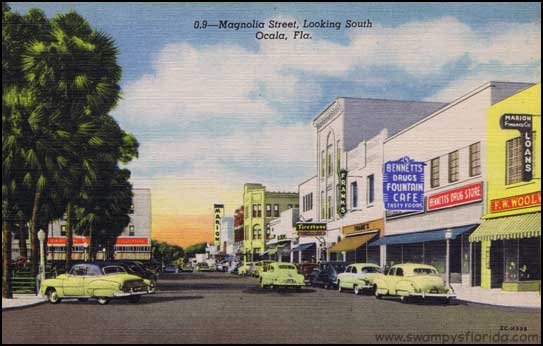 I grew up in Ocala, Florida. In the 1950's and early 60's, this central Florida town offered a small hometown atmosphere and was known for its horse farms, orange blossoms and nearby Silver Springs.
Downtown was a special place to meet friends and play 45's in the sound booths at the local record shop, watch a 10 cent Saturday matinee, drink a soda at the Hotel Marion café, shop at Lerner's and wish you could afford to shop at Rheinauer's.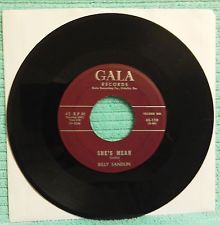 When I was in the eighth grade, Bennett Drugs was the meeting place of the local teen rock star Billy Sandlin's fan club. He was 19 years old, had his own radio show on WTMC and recordings on Gala and VIM records. It was a grand day when he came by the drug store and we got to meet him in person. All I have to do to revive the feel of my hometown experience and the excitement of meeting Billy Sandlin, is to watch the "We're on the Radio" scene from the Tom Hank's movie, That Thing You Do, on YouTube.
My childhood hometown brings back fond memories.
---
---