Brookdale, USA--Second Chance at Romance
Second-grade teacher Trinity Andrews meets Max Blake, a parent to one of her learning-disabled students.
Max tells Trinity he is worried about his daughter, Kat, who cannot read.
Even though Trinity is overloaded with work, she agrees to help. She helps Kat all right, but Trinity can't figure out how to deal with Max emotionally.
Meanwhile, Max has emotional baggage from the past, and he's falling in love with his daughter's teacher.
But will he manage to reveal his secret past to Trinity? And, if he does, will she even want him?
My Take:
This story captured my interest by weaving together several interesting plotlines. A heroic rancher dad of a special needs child and a dedicated heroine teacher take center stage. Each of the main characters is dealing with baggage from their pasts and difficult family relationships. I was concerned about the characters and how they would deal with their problems. Through it all faith is a strengthening factor. This was an enjoyable small town, sweet romance read.
About the Author: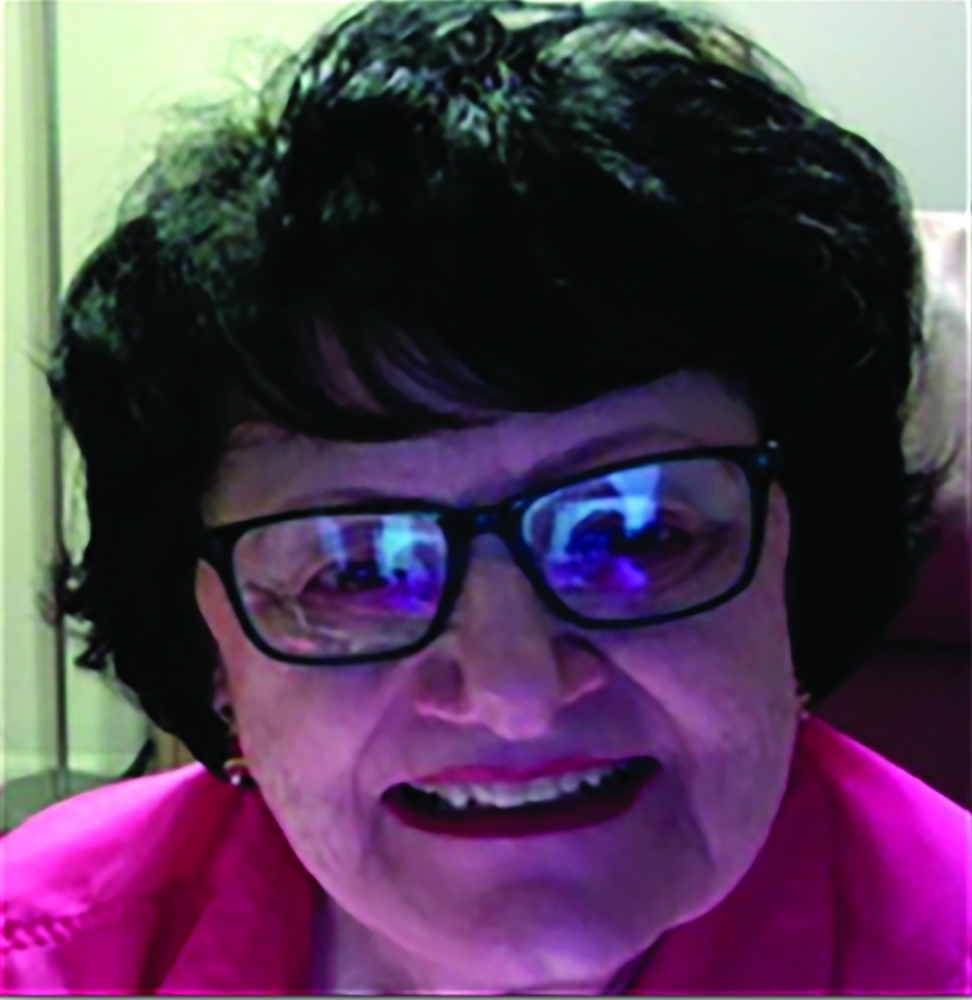 Mary Ann Kerl has sold fourteen books to traditional royalty-paying publishers, including Augsburg Fortress and Honor Books. Where Are You, Lord? sold about 40,000 copies. She wrote curriculum for the United Methodist Publishing House. Mary Ann also wrote short stories, poems and articles for the Oklahoma State Department of Education; the material is presently being used for standard achievements tests for all of the Oklahoma public schools. In addition to a doctoral degree in E-learning, she has a masters in education with a journalism focus. She holds a graduate certification in composition and BS degrees in journalism and family consumer science. She is a former English and Mary Ann Kerl 256 Journalism teacher. Her portfolio includes over 2,000 articles and short stories to over 100 publications, including Home Life, Virtue, Seek, The Lookout, Writer's Digest, The Writer and others. A former newspaper correspondent for Tulsa World and the Daily Oklahoman, Mary Ann has over fifty writing awards from the Oklahoma Writers Federation, Inc. group