Special Offer: Run
Book #1, Autumn Vindication, in the Seasons of Mystery series is a part of this nine-book collection of first in the series mystery and/or romantic suspense ebook novels. All for $1.99!
Now available: Run Again, ebook set #2 and Run Faster ebook set #3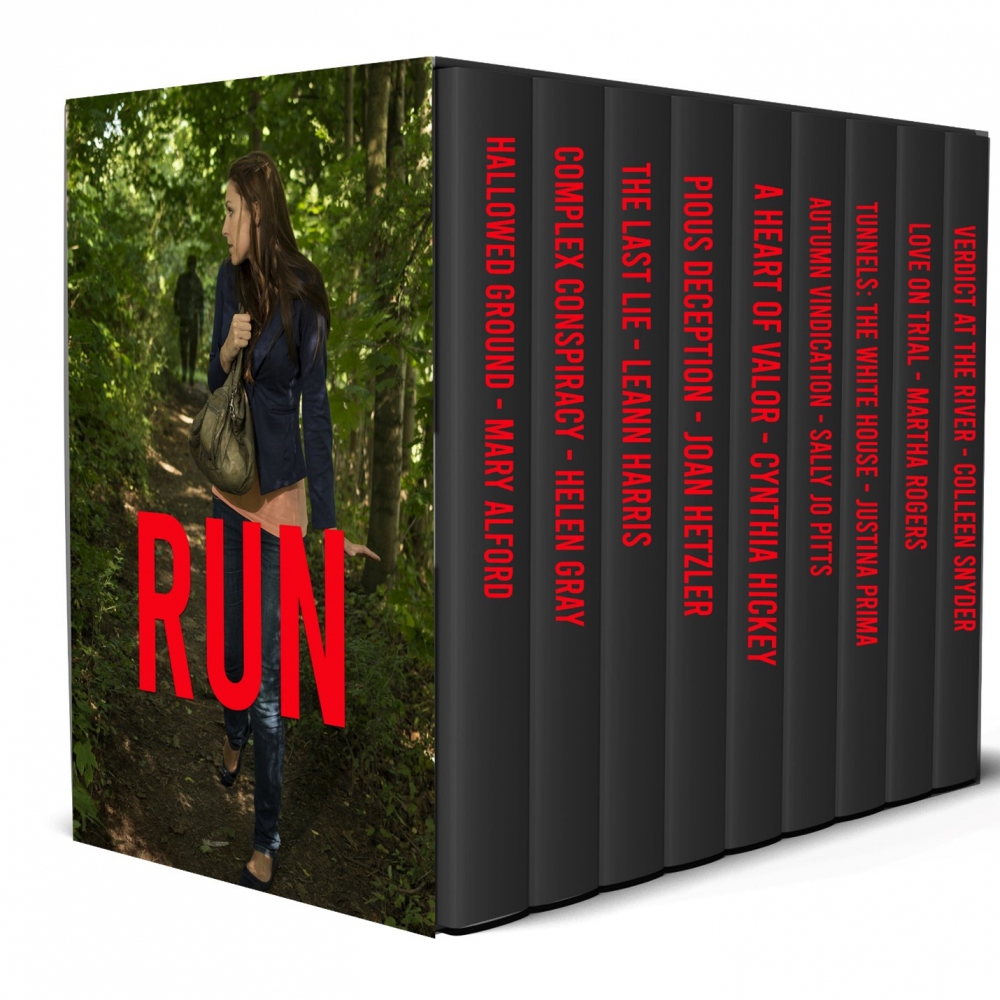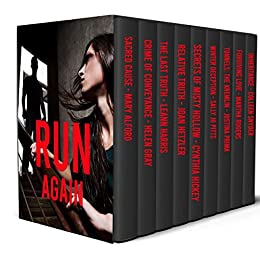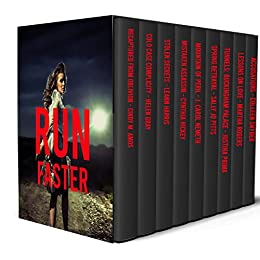 Seasons of Mystery Series
Book #4 Summer Cover-Up
A wedding party is quarantined at a mountain lodge — and one of them may be a cold case killer.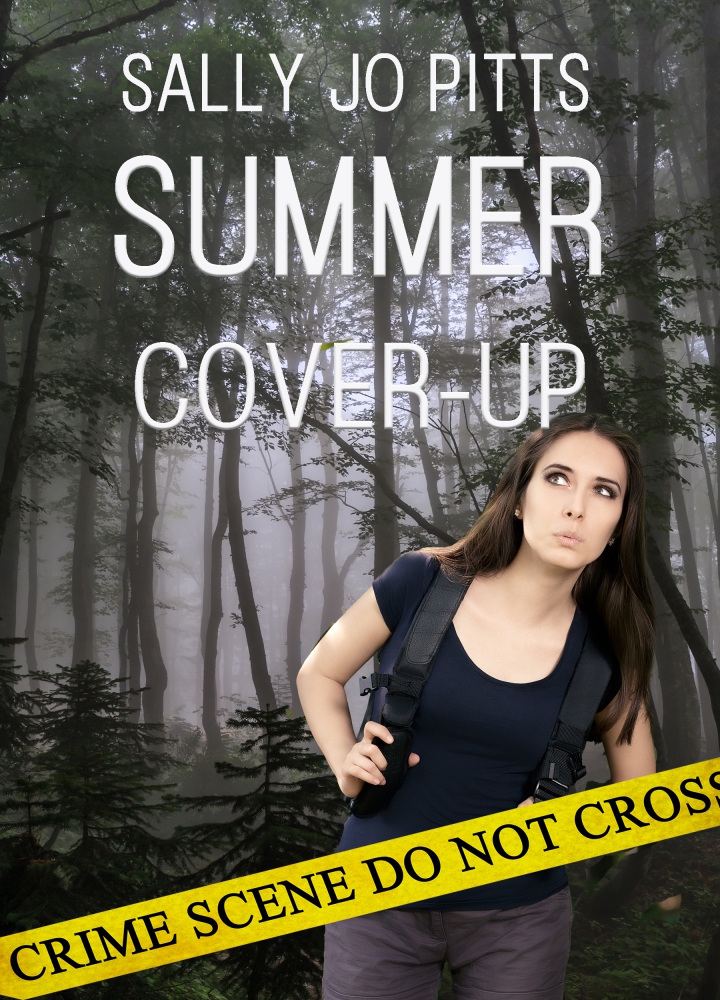 PI Jane Carson is maid of honor and hosting a mountain retreat wedding, bringing the Valleytown High School chorus ensemble together after eighteen years. To avoid the humiliation of going dateless in front of old boyfriends, Jane invites her boss at Grey Investigations as her guest.
Coincidentally, the only unsolved homicide marring PI Robert Grey's law enforcement record is the murder of the chorus teacher's wife eighteen years ago.
Due to a self-imposed quarantine in the wake of the Covid pandemic, Robert and Jane are confined at the mountain lodge with those who might hold the key to uncovering the killer. But at what cost? He'd promised to keep his investigation discreet and not disrupt the weekend.
But when results from new evidence analysis uncover important clues in the cold case, Robert's lawman mindset kicks in and Jane and Robert stand at a crossroads between loyalty and justice.
Which way will they turn? And how will the choices they make shape their future?
Play Sample Audio
Summer Cover-Up
Available in Audio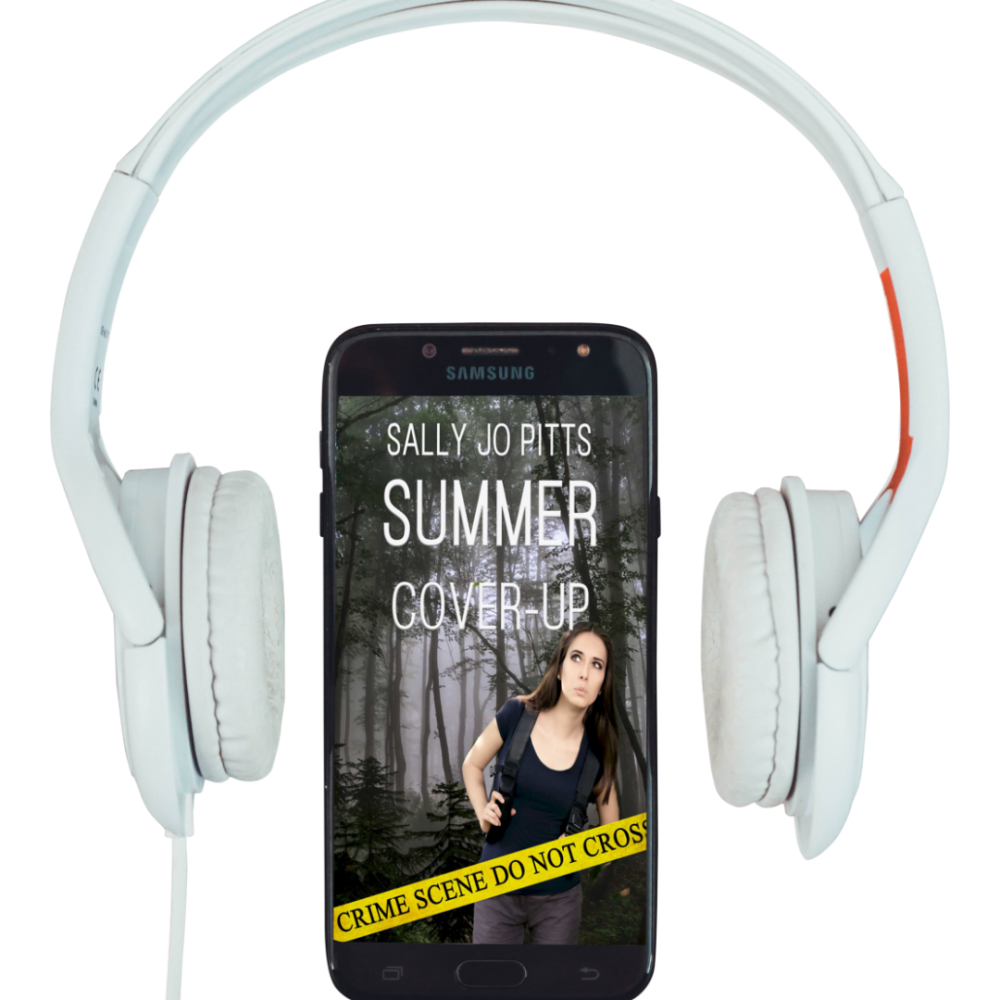 ---
Seasons of Mystery Series, Book #3
From PI to Princess ...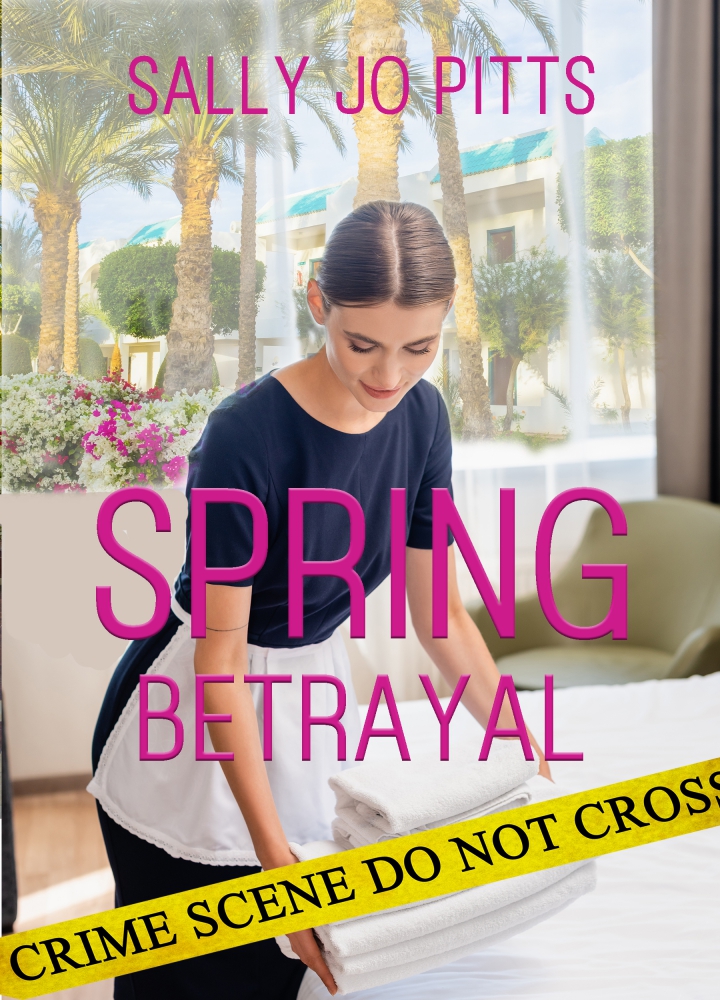 It was supposed to be a routine investigation—catch the cheatin' spouse of a client. And the perks weren't bad either—set up shop at a luxury resort. So yes, Robert Grey and Jane Carson from Grey Investigations are on the job.
But when they discover the suspect is a princess wrongfully accused of abdicating and her companion dies under suspicious circumstances, the investigators find themselves in the middle of a Caribbean conspiracy to overthrow a monarchy.
Suddenly Jane must take the place of the princess to secure the throne of an island nation.
Can Grey Investigations untangle a royal mess before a revolution overtakes paradise?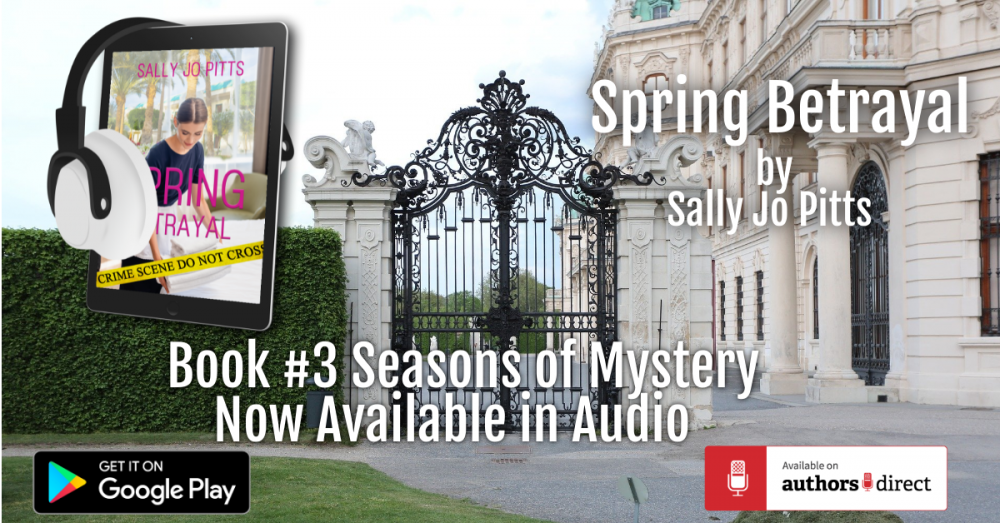 Spring Betrayal Available in Audiobook
Play Sample Audio
---
Christmas at the historical antebellum plantation could have provided a restful holiday … if it weren't for the murder
Winter Deception
Seasons of Mystery Series, Book 2
Private Investigators Robert Grey and Jane Carson intend to combine business with pleasure when they arrive at Topazus, their client's South Carolina antebellum estate.
But the property's trustee is found dead and when their client's mother is arrested for the crime, Robert and Jane are pressed into service. This newly formed investigative team is adjusting to private eye status. Robert is a former lawman who no longer carries a badge and Jane is a kindergarten teacher.
When the investigators dig into the mysterious happenings in the mansion, they are convinced the police arrested the wrong person. Topazus, which withstood the ravages of a Civil War, is imbedded with bitterness, deception, and an array of suspects.
It's a case where the unlikely duo must pool their intuition and unique skills to unravel clues before the real killer gets away with murder.
Seasons of Mystery Series, Book 2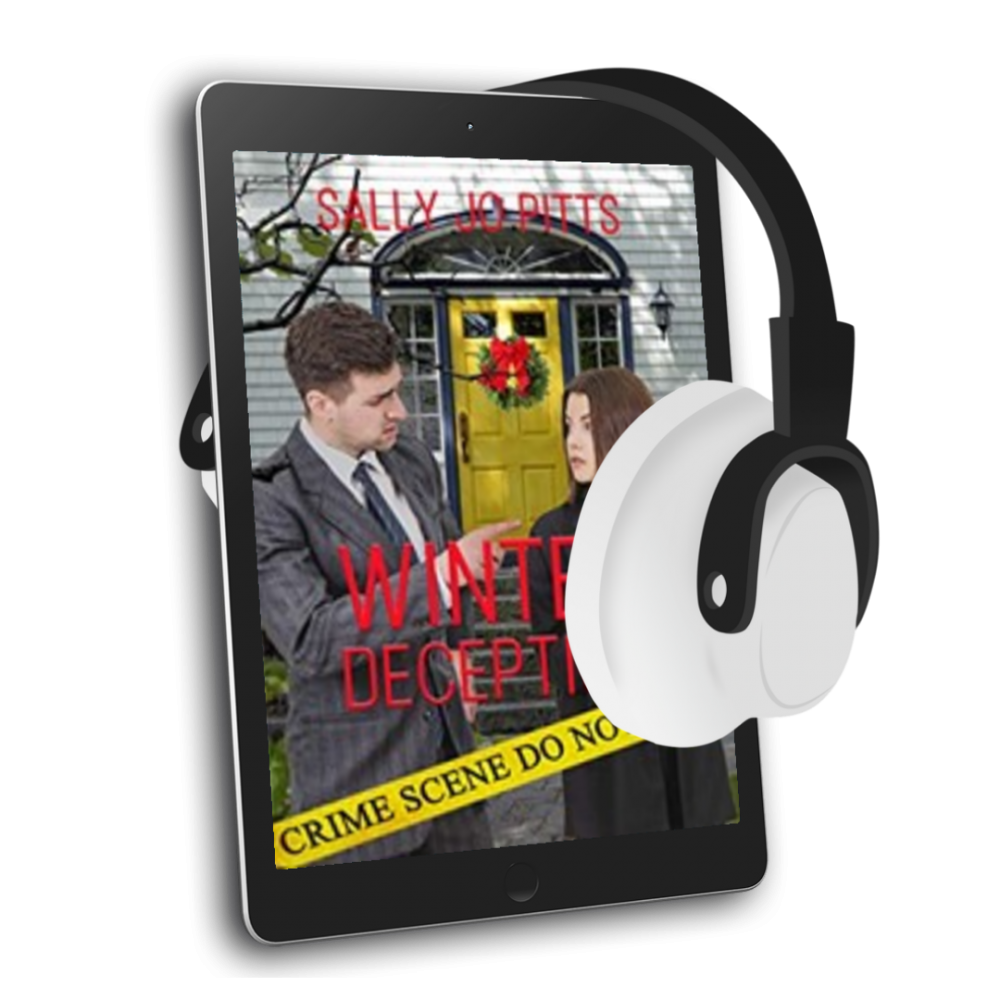 Play Sample Audio

Autumn Vindication
Seasons of Mystery Series, Book 1
It's election time and something is amiss when Private Investigator Robert Grey, a former state agent with a tarnished reputation, and his intern Jane Carson arrive in Pine Bluff, Alabama. Initially working a voter fraud case, they find themselves in the middle of a homicide and their client, he local sheriff is the prime suspect.
Challenged with finding a murderer and grappling with career doubts of their own, the PIs are pitted against Robert's nemesis.
With a man's life at stake, can this unlikely duo find vindication while untangling the mysterious maze of suspects and motives hidden within the colored cloak of autumn?
Seasons of Mystery Series, Book 1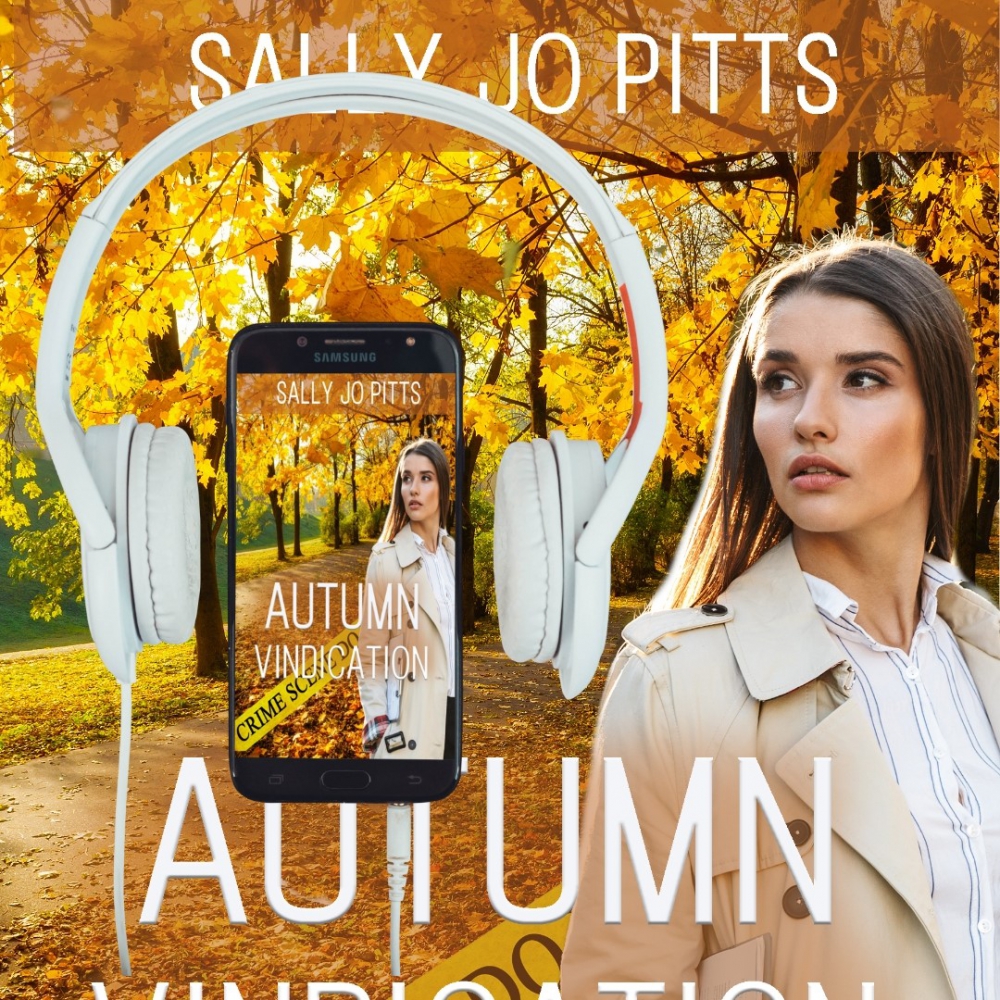 Play Sample Audio