As autumn colors bring change to the landscape, private investigator Robert Grey and intern Jane Carson team up in a career change and find themselves in the middle of a small-town murder.
Seasons of Mystery Series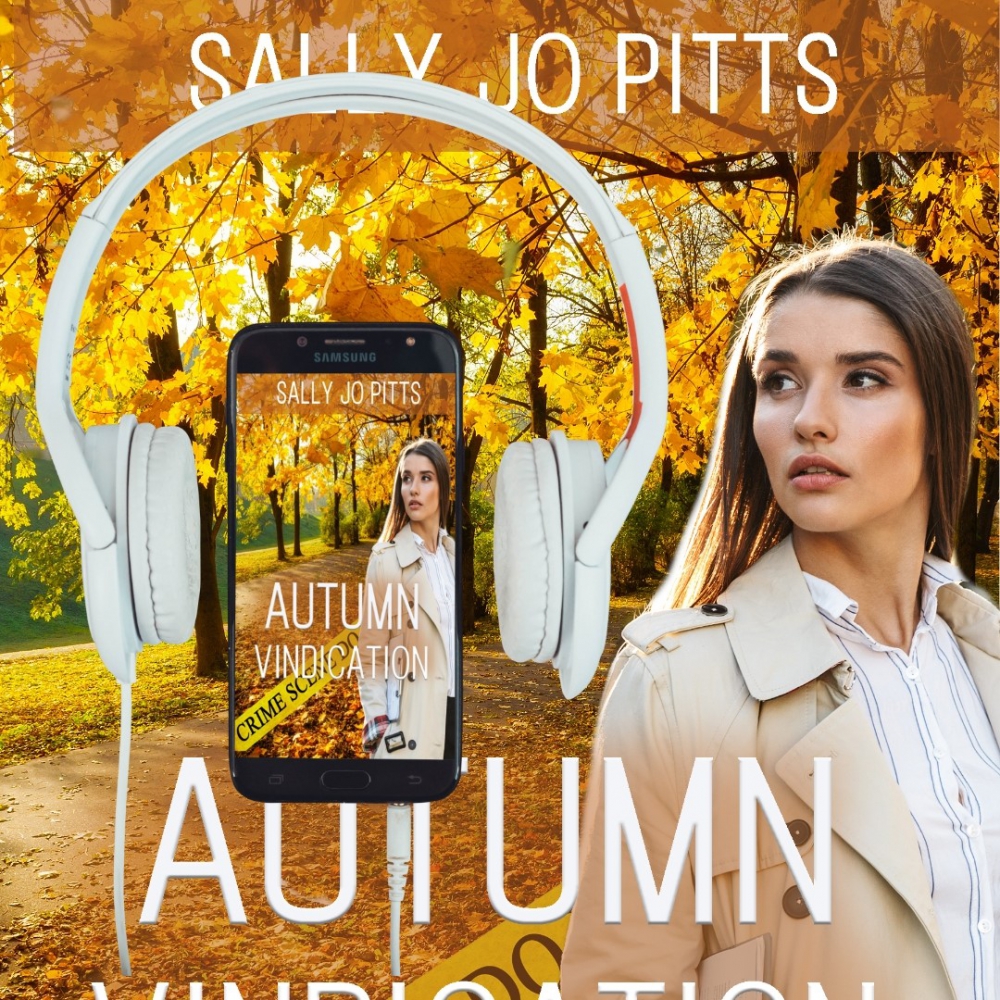 Play Sample Audio
Now in available in audiobook at these locations:
---
Autumn Vindication
Seasons of Mystery Series, Book 1
It's election time and something is amiss when Private Investigator Robert Grey, a former state agent with a tarnished reputation, and his intern Jane Carson arrive in Pine Bluff, Alabama. Initially working a voter fraud case, they find themselves in the middle of a homicide and their client, he local sheriff is the prime suspect.
Challenged with finding a murderer and grappling with career doubts of their own, the PIs are pitted against Robert's nemesis.
With a man's life at stake, can this unlikely duo find vindication while untangling the mysterious maze of suspects and motives hidden within the colored cloak of autumn?