Chicken & Dumplings and Dinner on the Grounds
Investigating Food Used in Novels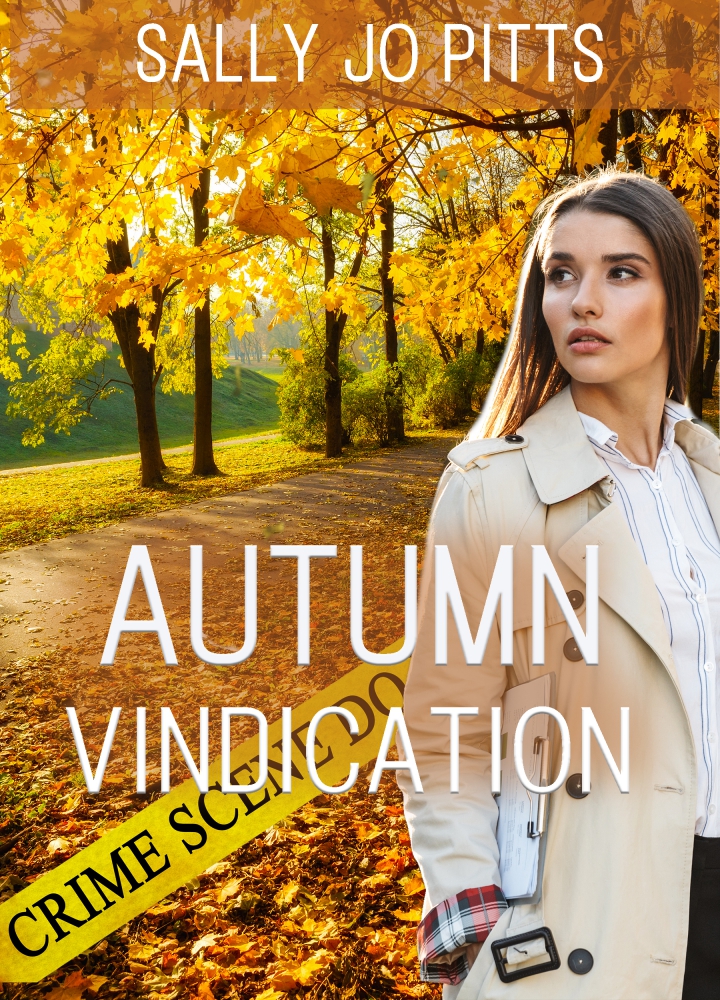 Sleuthing takes Private investigators Robert Grey and Jane Carson to a church homecoming where parishioners have gathered for home-cooked dishes and dinner on the grounds. Food isn't all that's hot, the disputed election results Robert and Jane are investigating is a hot topic. Here's an excerpt:
"Come here, I've got someone for you to meet." Willa steered Robert and Jane across the "great divide" and introduced Ms. Garrett.
Robert took Ms. Garrett's extended hand and in that brief moment was attracted to something in her eyes. They were chestnut brown with flecks of green that shone with a sense of sincerity and sensibility.
"Mr. Grey, I am pleased to meet you even though we share opposite interests right now."
"My only interest is getting accurate election results. That's not necessarily opposite interests."
"Well put. That's what I want too, and you best try some of my chicken and dumplings." By this time all talk had quieted, and eyes were focused on Robert talking to Martha Garrett.
Preacher Carlson entered the fellowship hall.
"Preacher, when are you gonna' bless this food?" someone called out.
"Right now. Let's pray. Lord in heaven, bless this homecoming gathering, mend any divisions, bless this food and may our bodies use it to your service. Amen."
By the time everyone said their amens, a truce had been prayed in.
"Ms. Garrett, it would be my extreme pleasure to have some of your chicken and dumplings," Robert said, with a brisk bow from the waist.
With that, the room became enlivened with the cheerful clatter of serving plates, pouring beverages, finding seats and eating.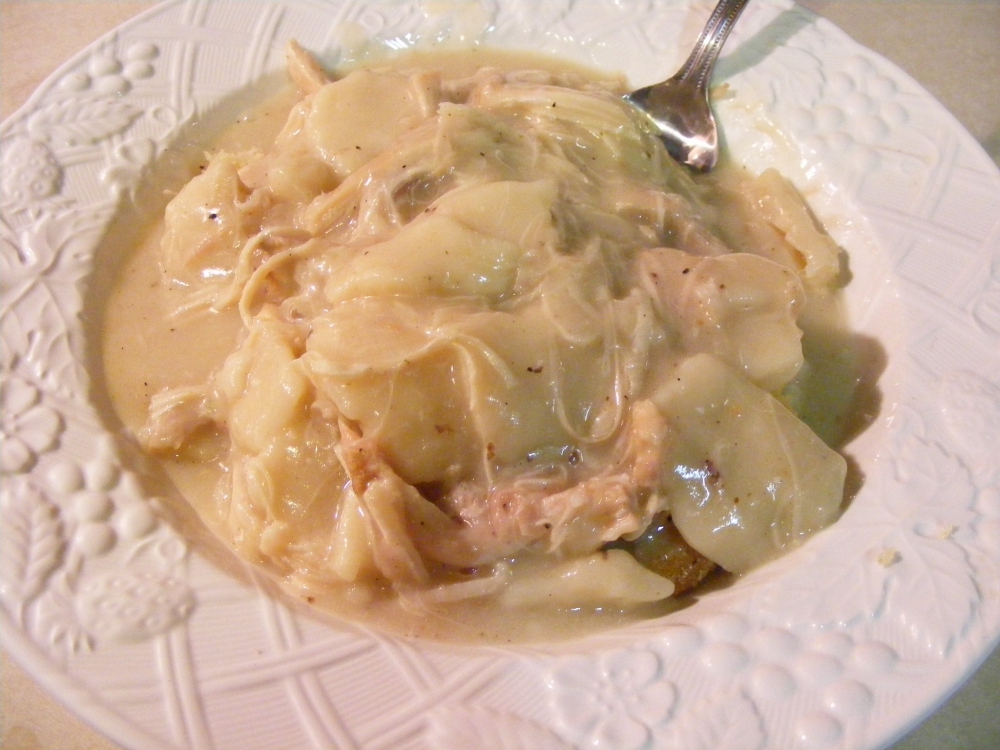 Chicken and Dumplings
( a "dinner on the grounds" southern favorite)
You'll find my father-in-law's recipe for chicken and dumplings that he took pride in making under Investigator's Blog, Investigatin' Recipes.