Investigating Food Used in Novels
This month's featured food scene comes from Wendy Heuvel's new cozy mystery, Ablazing Grace.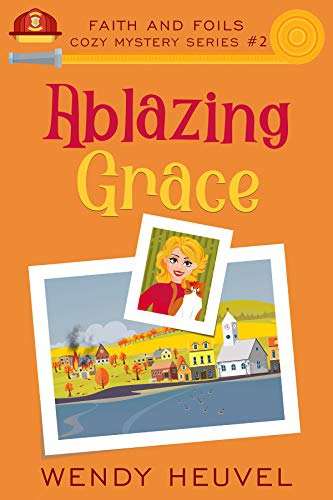 Characters Cassie Bridgestone and Spencer Kingsley are on a picnic beside the river...
Cassie took the lids off of the containers as Spencer placed them on the blanket. "Oh my goodness, this smells amazing. Where did you get it?"
He put his hand on his chest. "Chez Kingsley, of course."
"You made this?" Cassie eyed the spread of crispy fried chicken, two types of creamy pasta salads, and roasted potatoes.
"Cooking is a hobby of mine." He dug a spoon into the first salad and put some on her plate.
"Takeout is a hobby of mine." Cassie grinned.
Every time I read that last line it cracks me up.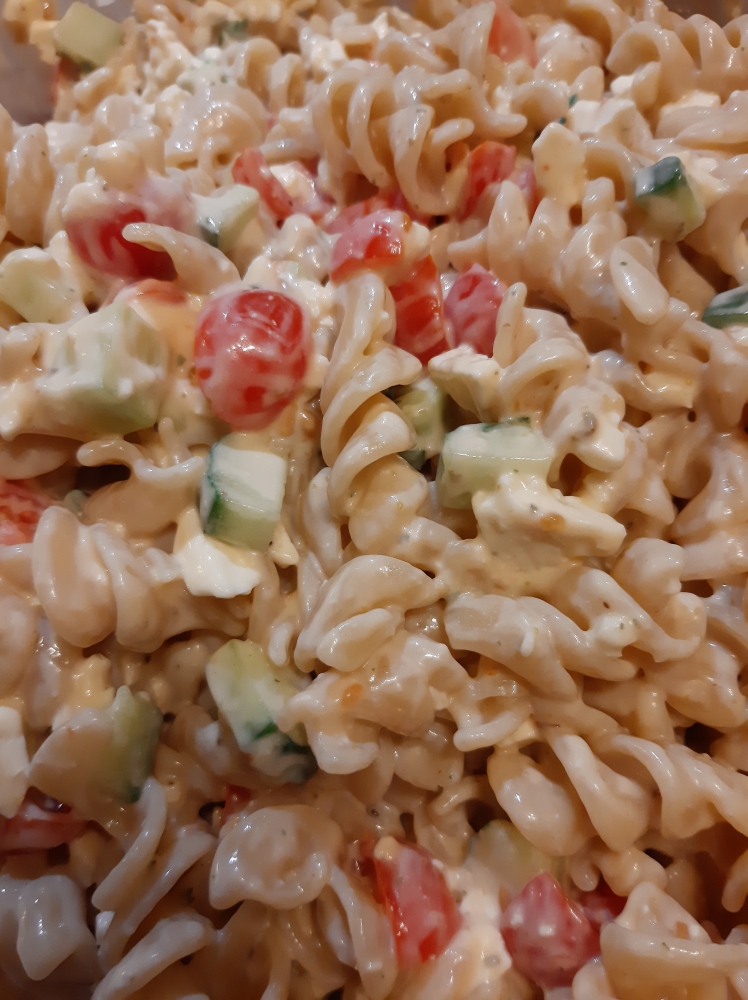 Greek Salad Pasta
Here is one of pasts salads from author Wendy Heuvel that her character served up on the picnic. For the recipe go to Investigatin' Recipes.
Here is more about Ablazing Grace:
Welcome to autumn in Banford, where foliage is vibrant, apple pie is sweet, and fire is fatal...
Cassie Bridgestone enjoys her simple life in Banford, grateful for fall, her cat, and her growing friendship with Daniel, the handsome bookstore owner.
But once again, her life is turned upside down when a deliberate explosion kills a woman, and injures Cassie – and the wrong person is blamed.
Now she must juggle an attractive fireman's affections along with Daniel's, but not let the intense love triangle distract her from finding the truth.
Before the real murderer silences her for good.
Return to the cozy village of Banford with the second book in the Faith and Foils Cozy Mystery Series by Wendy Heuvel.