Cuban Sandwich Celebration is "Designed for Love"
Investigating Food Used in Novels
This month's featured food scene comes from book #3 in my Hamilton Harbor Legacy Series, Designed for Love when heroine, Izzie Ketterling, takes hero, Reed Harrison, out for a special celebration meal.
(The Designed for Love ebook is on sale for $1.99, October 20-26, 2020.)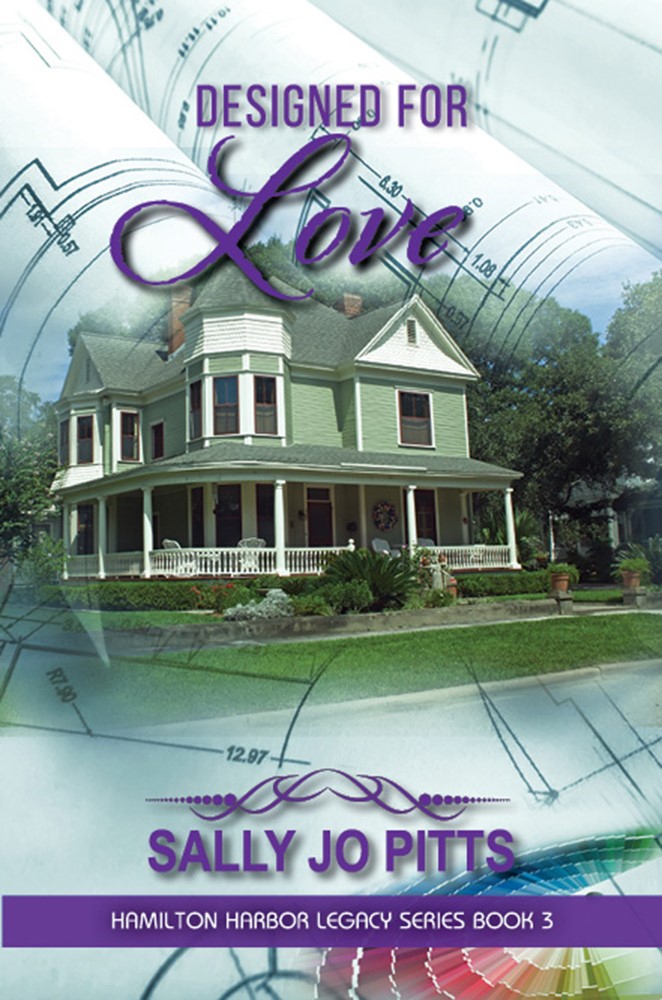 Here's the scene:
Izzie unwrapped her sandwich while Reed eyed the toasted flat bread and peeked inside. The sandwich was filled with sliced meats and cheese—the spicy aroma, heaven to her hungry stomach.
"What is it?" Reed asked.
"A Cuban sandwich. Wash it down with a Tally-Ho chocolate shake and you've eaten a Hamilton Harbor victory meal."
Reed tried to drink his shake using a straw.
Izzie held up a spoon. "Use this. You have to stir it a bit before the shake will go through a straw."
Reed tasted the drink. "Creamy, just the right accent to this sandwich."
"Spoken like a true interior designer."
His dark brown eyes sparked in the light of Tally-Ho's neon sign. Izzie had suggested they sit at an outdoor picnic table, rather than eating in the car.
"You don't mind risking another seagull casualty?"
"You thought I was making up how these seagulls dive for food when we first met, didn't you?"
"Sorry, but guilty as charged."
"The seagulls around here mean business when it comes to getting what they want."
"Kind of like the townspeople?"
"I guess so. We do like to have our way, and I'm glad your firm won the job."
"Us too. The team broke out the champagne in New York."
"Well, let's toast Hamilton Harbor style." Izzie held up her milkshake cup. "Here's to a bright future for Hamilton Harbor's regeneration under the Emerson firm's leadership."
Reed sent her a lopsided grin. The sight of that cute dimple penetrated like a laser. He raised his cup. "Cheers. The team in New York is missing out."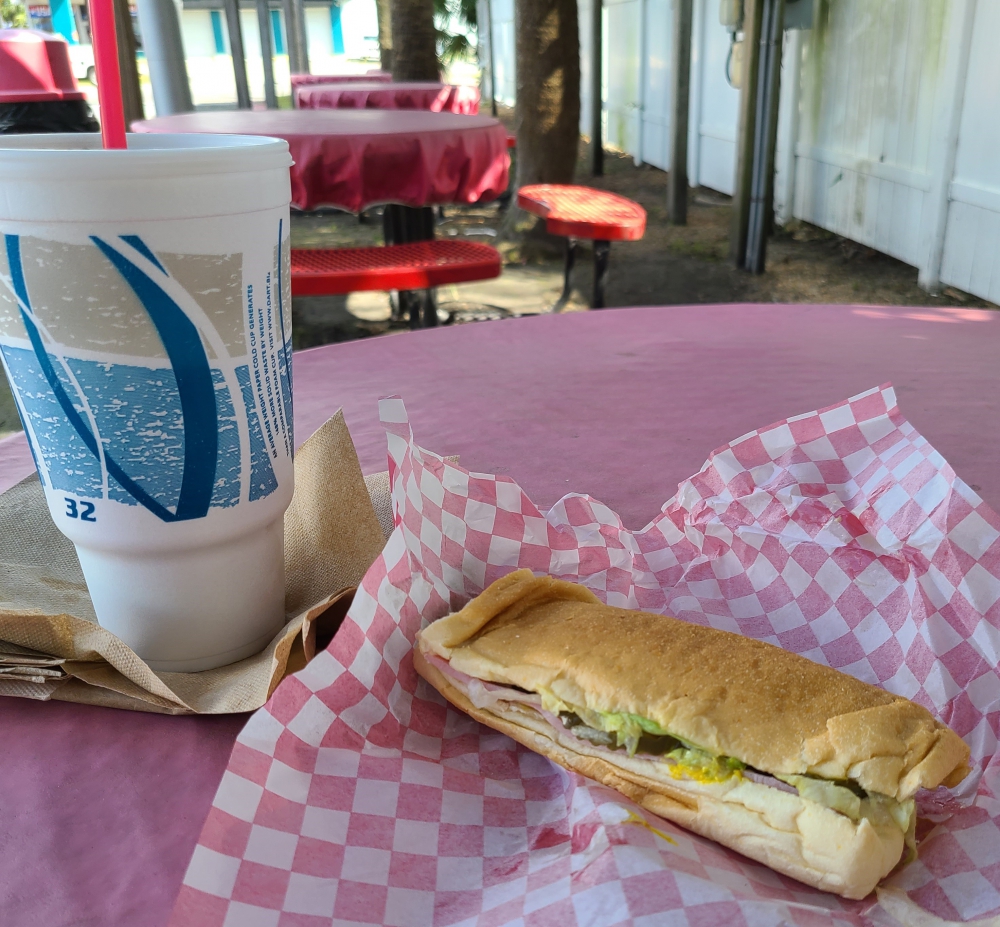 And here's the real deal at the Tally-Ho. Thanks to the Branch family at Tally-Ho for sharing the recipe. You will find it under the Investigatin' Recipes tab above.