Investigating Foods Used in Novels
Justice Delivered by Patricia Bradley has a scene in which criminal defense attorney Maggie Starr prepares dinner for lawman David Raines. The two professions make for an unlikely pair but the dinner Maggie prepares adds to the clues that something special might be building for the couple.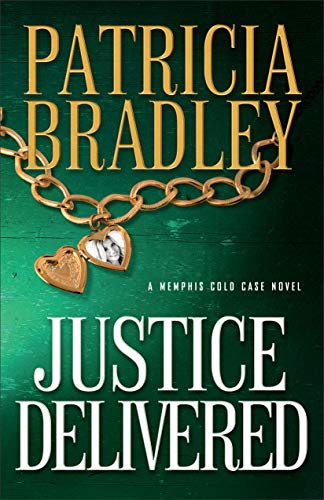 Here is the scene:
David sniffed the air. "Is that rosemary potatoes?"
"And cheese biscuits," she said. "Come on back into the kitchen while I prepare the filet mignon."
"Filets? I must rank higher than I thought." He followed her through the dining area. "We're eating here?"
"I thought it would be nice." When they ate at her place, which was rare, they always dined in the breakfast nook off the kitchen. She walked around the island and turned on the eye under the grill skillet. "Dinner should be ready in a few minutes. Would you like something to drink while you wait?"
"Tea would be great, but I'll fix it."
A few minutes later, she slid the sizzling steaks into the hot oven. Sensing David's gaze, she looked up. He was leaning against the island, studying her. Heat spread through her chest and into her cheeks.
"What?"
Grabbing a paper towel, he pushed off from the island. "You have flour on your cheek," he said and dabbed her face.
Flour from the biscuits. And here she thought he was admiring her.
This scene makes me hungry!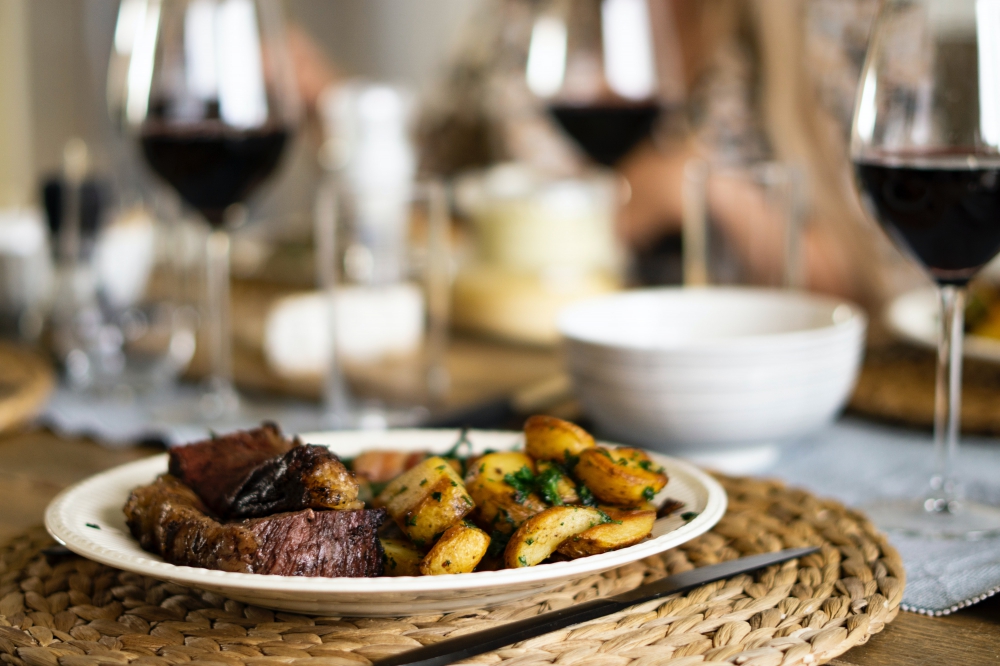 Filet Mignon with Rosemary Potatoes
Patricia shares her recipe under "Investigatin' Recipes" above.
And here is more about Justice Delivered:
Carly Smith came by her trust issues honestly. A victim of sex trafficking, she's been at the mercy of merciless men, ignored by law enforcement officers who should have helped her, and seemingly rejected by her family. She can't even trust herself to do the right thing. Though she escaped her captors and is working hard on building a new life, the past continues to haunt her when she discovers that the man she couldn't bring herself to report to police for fear of reliving her captivity is still out there, luring vulnerable girls under the guise of being a modeling agent.

When her own niece is kidnapped, Carly must overcome her fears and come forward with the information she has before it's too late. When that proves to be not enough, she'll have to go after the perpetrators herself.

Award-winning author Patricia Bradley keeps the suspense taut and the stakes high in this fast-paced story that will have readers turning pages long into the night.