Love Inspired Cookie
Friday, February 19, 2021 by Sally Jo
Love Inspired Cookie
Investigating Food Used in Novels
February, the month of LOVE. This month I'm featuring the Love Inspired novel, The Detective's Secret Daughter by Rachelle McCalla.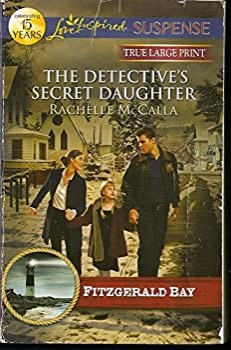 From the Sugar Plum Cafe in Fitzgerald Bay the author uses cookies in the story line to portray MYSTIQUE, NEIGHBORLY KINDNESS, AND LOVING GESTURES. The book inspired me to try a new cookie recipe.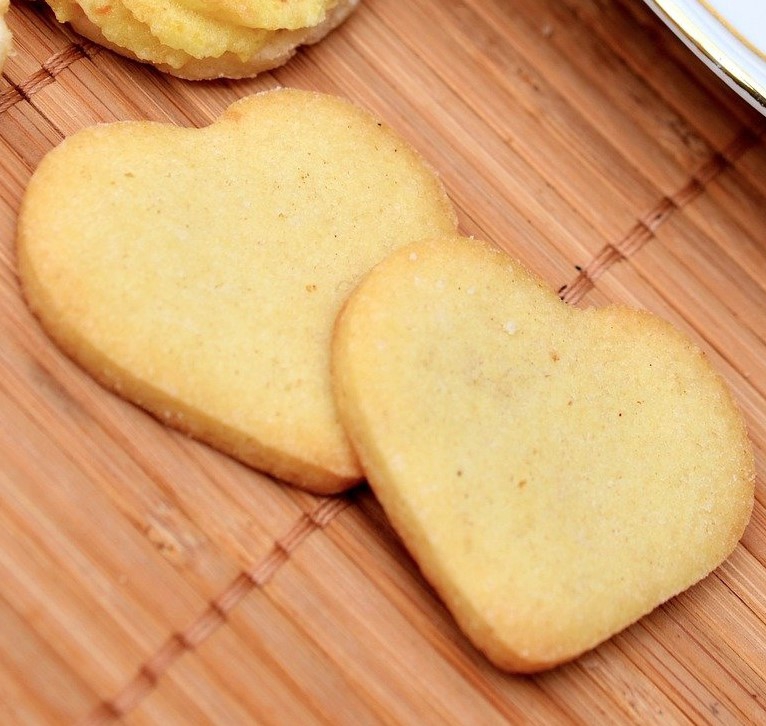 Because I have a grapefruit tree in my yard, I'm sharing a recipe for a shortbread style cookie I discovered with a soft delicate texture, made with grapefruit juice! Sound strange? It won't after you try it!
FOR THE RECIPE, see INVESTIGATIN' RECIPES above.
Here's more about The Detective's Secret Daughter:
It's been ten years since Victoria Evans left Owen Fitzgerald and Fitzgerald Bay behind. Now she's returned, looking for a safe place for herself and her nine-year-old daughter. A daughter who bears a striking resemblance to Owen. Why would Victoria keep their child a secret? Owen wants answers, but has to focus on the murder that's rocked Fitzgerald Bay. And when Victoria is threatened, he's determined to solve the case--and keep mother and child safe. Because Owen won't lose them all over again.
---
---