Investigating Food Used in Novels
This month's featured food scene comes from book #3 in my Seasons of Mystery Series, Spring Betrayal, when Investigator Jane Carson becomes the stand-in for the princess of a Caribbean monarchy. Jane amazes the palace cook with her ability to discern the ingredients in her food preparations.
(Spring Betrayal releases April 6, 2021, ebook available for preorder now)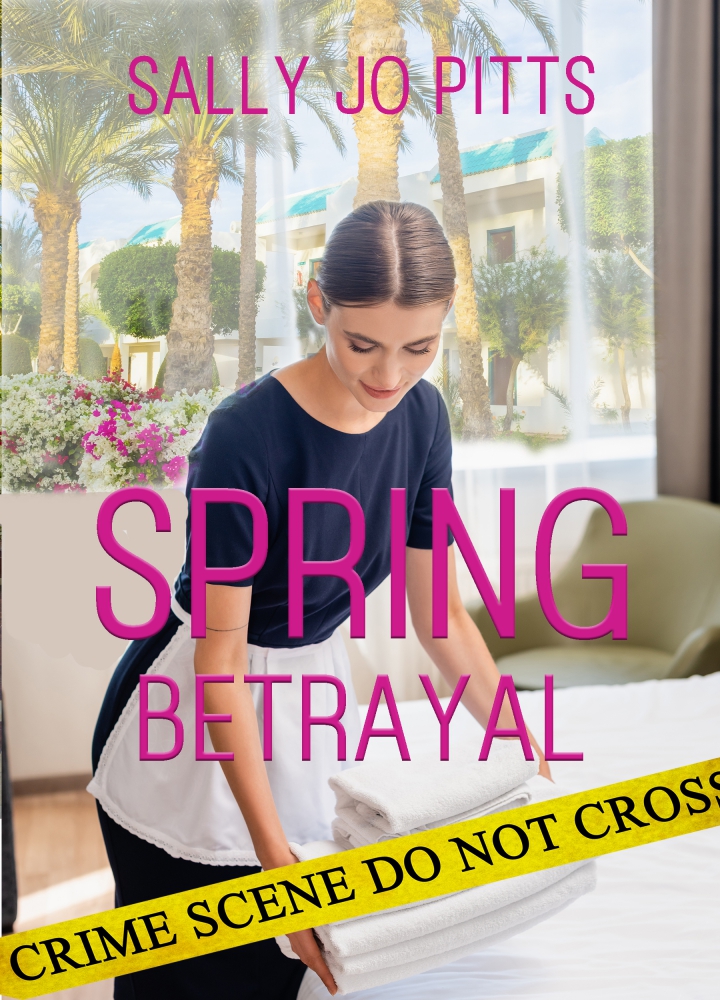 Here's the scene:
Esmar brought coffee and Portia set what appeared to be custards in muffin cups on the table. "See if you can tell me what is in this."
Jane scooped a spoonful. "It is rich and sweet with a tang."
Portia looked at her expectantly.
"Lemon?"
Portia nodded.
"And it has blueberries and almonds, the texture of cheesecake." Jane took another bite and rolled it on her tongue. "But I don't think there is cheese in it."
Portia squeezed her hands and appeared to have been bestowed a wonderful present. "No cheese. Esmar, this girl is a wonder just like our Sonia."
"No way I can compete with Sonia. What gives this the cheesecake texture?"
"This is called blueberry cheesecake but is made with ground almonds, dates, coconut oil and honey."
She could hang out with Esmar and Portia all day long. She relaxed in the homey atmosphere of the kitchen with wonderful food and friendly people.
Alexander stepped into the kitchen. "Excuse me." He turned to Jane. "Miss, Hugo, the king's secretary, says the king requests your presence before he retires."
The spoonful of fruit and nut pudding lumped in Jane's throat.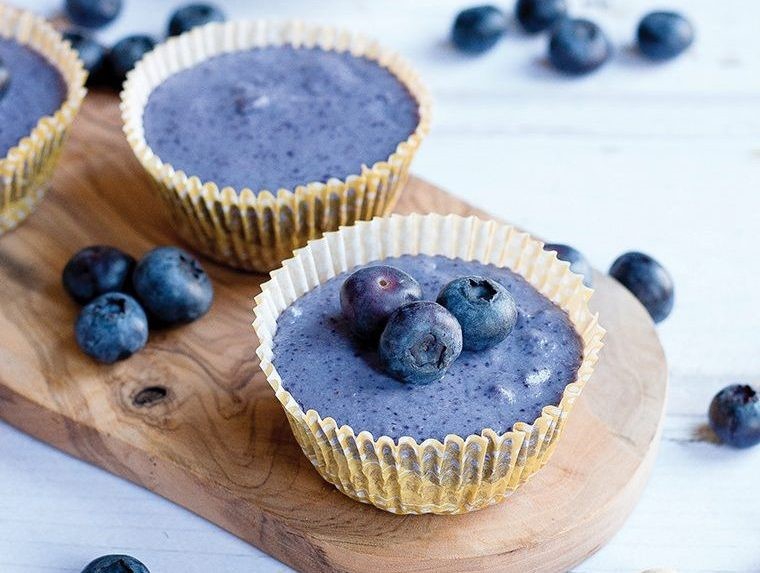 Blueberry Cheesecakes
The recipe is under Investigatin' Recipes tab above.
More about Spring Betrayal:
FROM PI TO PRINCESS ...
It was supposed to be a routine investigation—catch the cheatin' spouse of a client. And the perks weren't bad either—set up shop at a luxury resort. So yes, Robert Grey and Jane Carson from Grey Investigations are on the job.
But when they discover the suspect is a princess wrongfully accused of abdicating and her companion dies under suspicious circumstances, the investigators find themselves in the middle of a Caribbean conspiracy to overthrow a monarchy.
Suddenly Jane must take the place of the princess to secure the throne of an island nation.
Can Grey Investigations untangle a royal mess before a revolution overtakes paradise?