Christmas Special
Book Sale and Chocolate recipe
In time for Christmas! Ebook $1.99 Sale!
Limited time: December 17-22, 2021
Investigating Food Used in Novels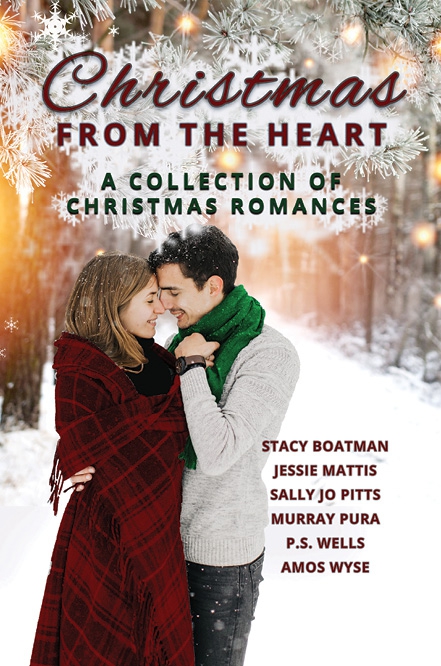 This month's Food Used in Novels feature is a scene from Christmas from the Heart, A Collection of Christmas Romances offering love, hope, and redemption—including a sweet story that takes place in a chocolate shop.
The food scene comes from Amos Wyse's "Bittersweet Chocolate" novella in the story collection.
Jacob awoke from his recurring dream. Four years ago, and it still haunted him, the last time he and his father made candy together. At the tender age of nineteen, Jacob was now the Wyse at Wyse Chocolates. He looked over at his wind-up clock—four a.m. Close enough to time for him to get up, get breakfast and get to work. His mother had breakfast for him at four-thirty, and he was unlocking his front door at five a.m. November had come and brought cold winds. He shivered and made his way three blocks to downtown Barnsville. Another four hours would go by before he opened to the public, but the candies did not make themselves.
Today, he was making chocolate caramels. He wondered if that was why he had the dream again last night. He gathered up the ingredients, then looked at his father's old recipe card, grateful the recipes were written down. The recipes all were written as if making them for home, the way the business started three generations ago. Today, they made the batches twenty times as large to hold up to the demand. Jacob looked at the card: 1 Cup Sugar 1 Cup Light Corn Syrup 3 Squares Baker's Chocolate 1/4 tsp Salt 1 1/2 Cups Heavy Cream.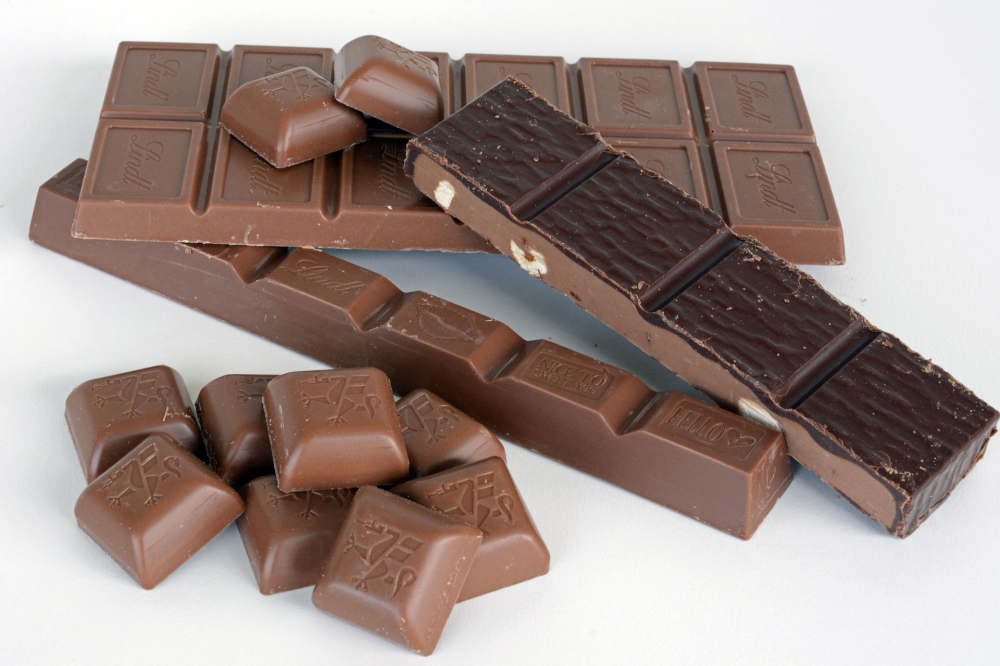 Chocolate Caramels
For the recipe, go to Investigatin' Recipes under Investigator's Blog.