Investigating Food Used in Novels
Many of our American celebrations include food.
Do you have a Valentine's Day celebration tradition??
My family's Valentine's Day tradition: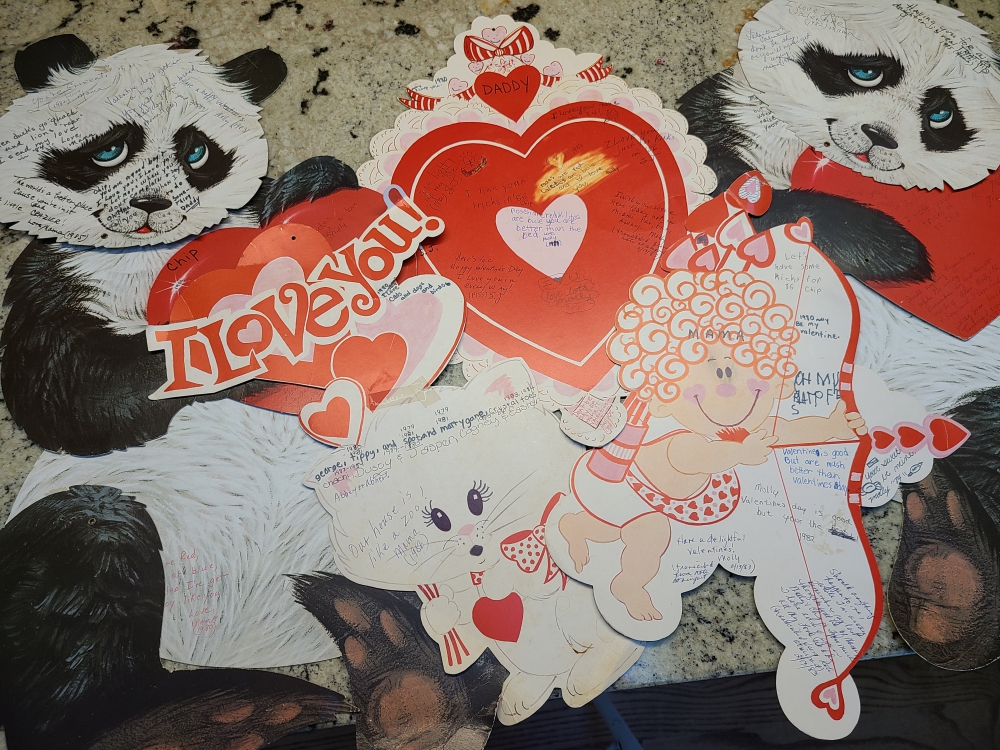 Each family member had a large Valentine taped to their bedroom door. We all left messages on each other's Valentine. It's fun to look back at the old messages. (Like: Let's have some kicks in'86)
SHARE A VALENTINE'S DAY TRADITION IN THE COMMENTS FOR A CHANCE TO WIN ONE OF THE NOVELS IN MY HAMILTON HARBOR LEGACY ROMANCE SERIES!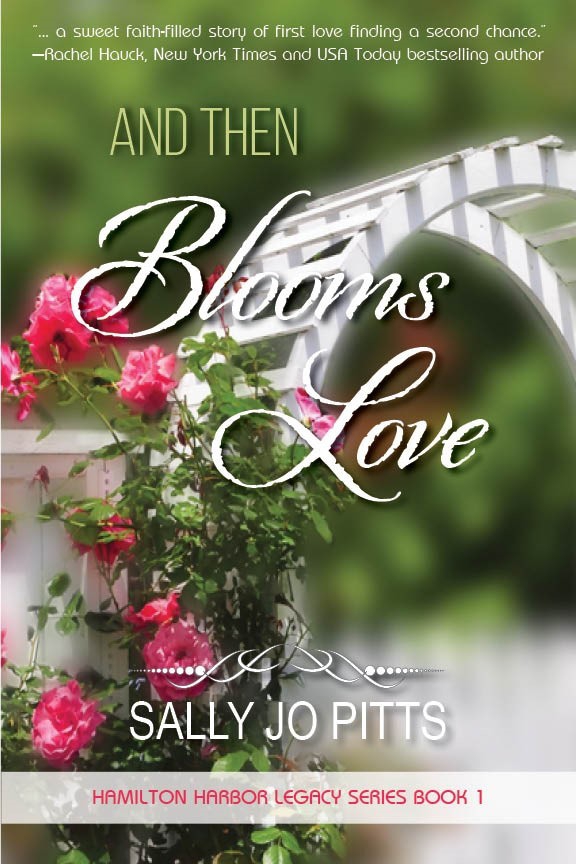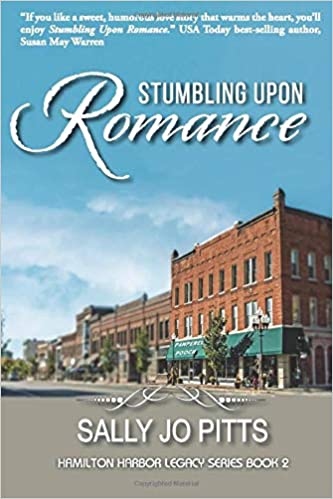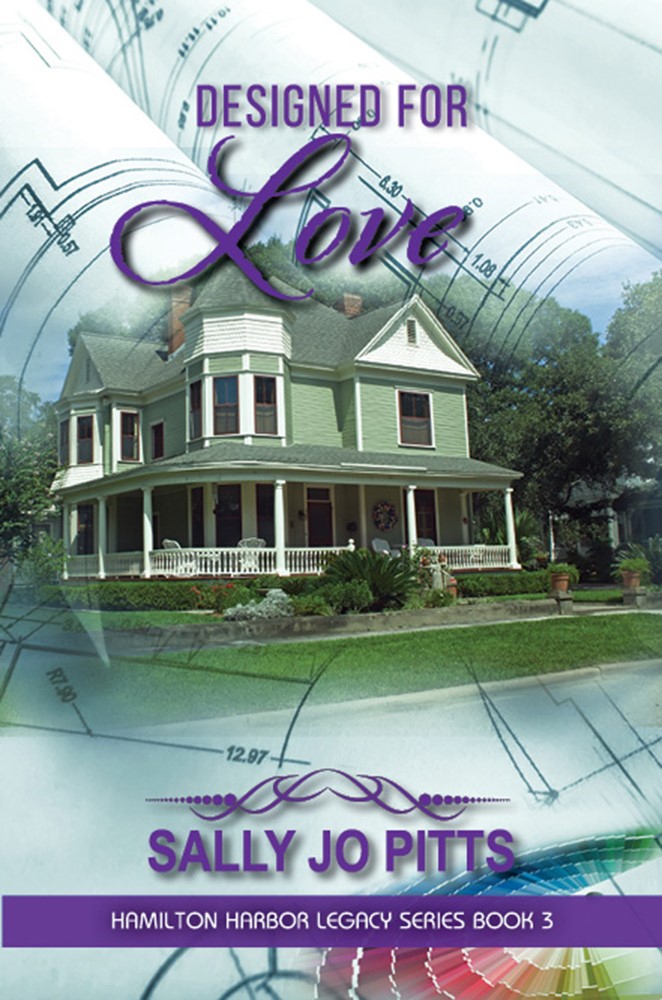 This month's novel food scene comes from an All-American dinner celebration planned for the family of a Brazilian bride who is marrying an American in the first book of my Hamilton Harbor Legacy series, And Then Blooms Love.
The scene:
The kitchen at Gulf Haven buzzed with the hum of a mixer and a whirring food processor. The rolling handcart Emme pushed rumbled across the tiled floor, adding to the noise. "Mmm, cinnamon and apples—the start of your all-American apple pie?"
"Right." Chef Ormond stopped the processor and mixer and poured dough onto a flour-dusted work surface.
"You're torturing my taste buds," Izzie said.
She walked in the kitchen holding an arrangement of red roses, blue-tinted carnations, and white gladiolas, styled for the mantle in the mansion's banquet hall. The team of Emme, Izzie, Chef and Pam had come together in a quick planning session. Mrs. Davenport had decided after yesterday's luncheon to entertain the Brazilian wedding guests with an American-themed dinner.
"Nice job, ladies, with the star-spangled colors."
"If you think the flowers look good now, wait 'til we add the finishing touches," Izzie said.
"We've had fun coming up with a classic American theme." Emme pointed to the cart laden with flowers ribbon, streamers, glittery floral picks and greenery.
"Pam rushed through the kitchen entry. "Listen up everyone." Dressed in a fitted white collared blouse and trim tan skirt, her shiny black hair bounced as she walked. "Dina Waddell, the food editor for Hamilton Harbor News, called. She just talked to Rosemary Davenport and is going to cover this evening's dinner with a feature in the food section."
This scene included apple pie, so I'm sharing a recipe for a heart-shaped apple pie appropriate for a Valentine's Day celebration.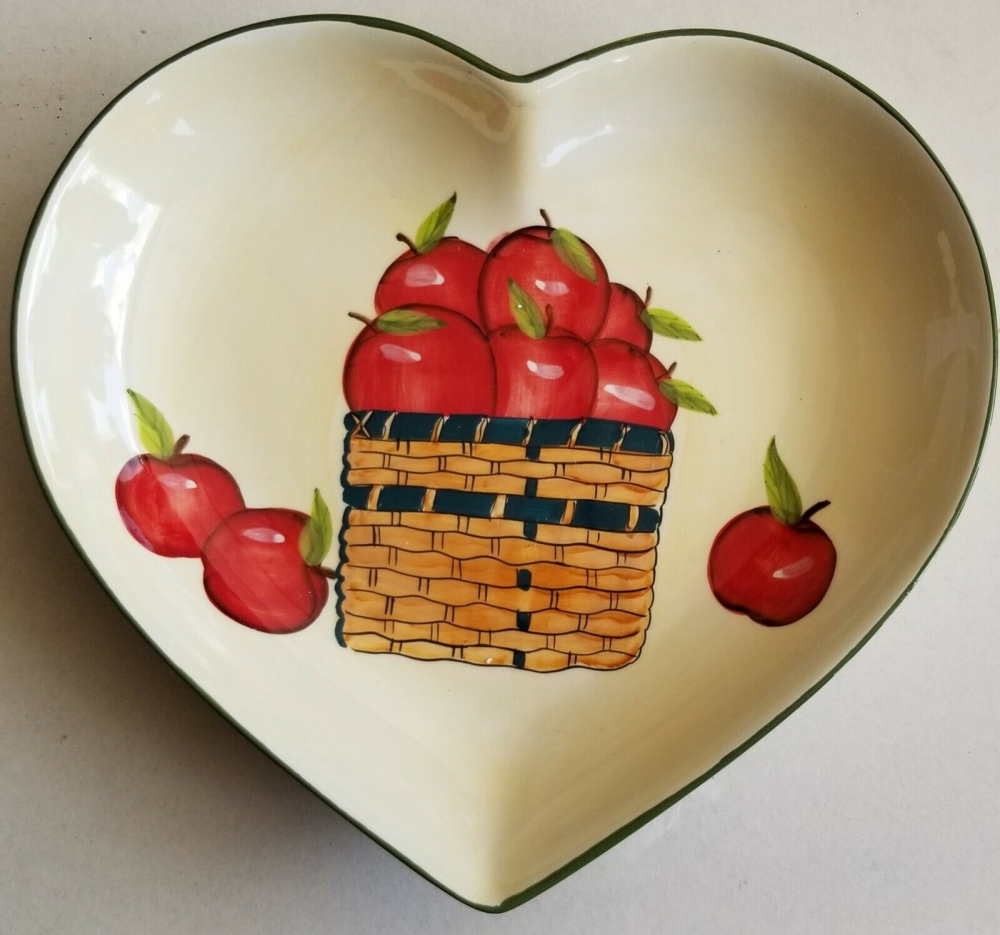 VALENTINE'S DAY APPLE PIE
Recipe is in Investigatin' Recipes under the Investigator's Blog tab above .
Bonus: A quick an easy Valentine Cookie recipe from a good friend who shared these delicious cookies in Sunday school.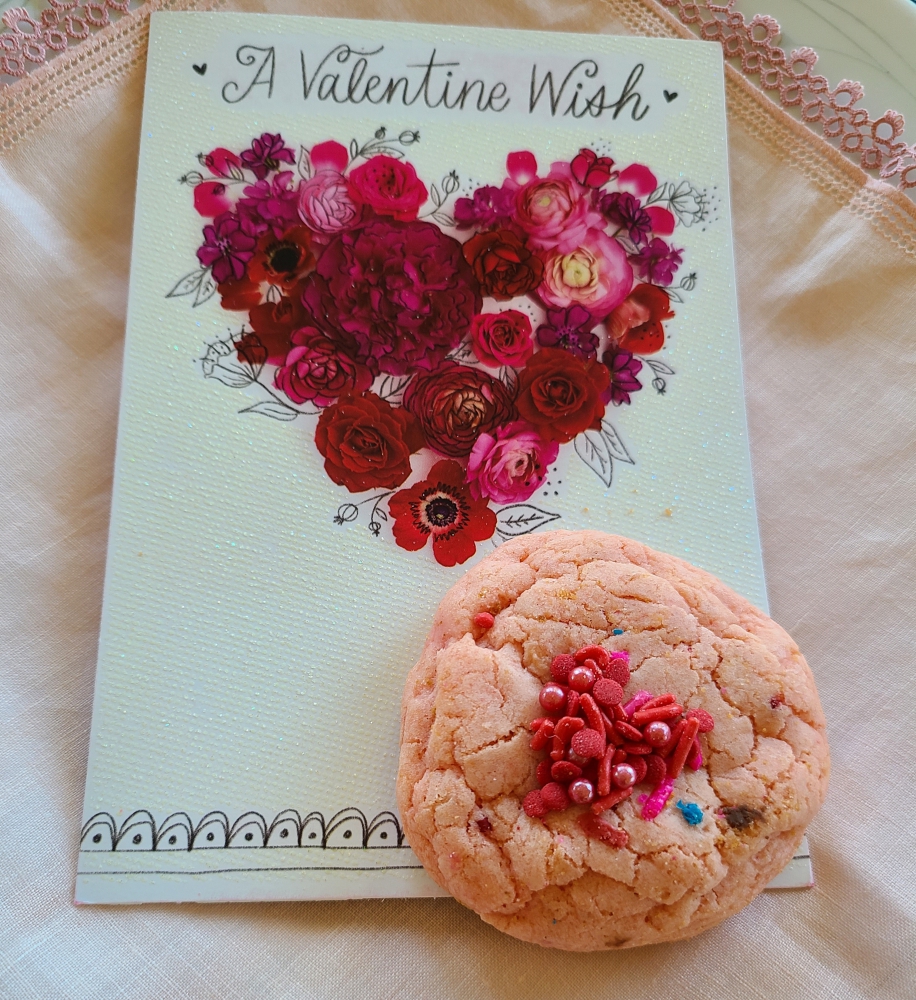 Recipe is in Investigatin' Recipes under the Investigator's Blog tab above.
DON'T FORGET
Share a valentine tradition in comments and you could be the winner of a romance novel!
HAPPY VALENTINE'S DAY