Some Like it Hot!
Sunday, April 17, 2022 by Sally Jo
Investigating Food Used in Novels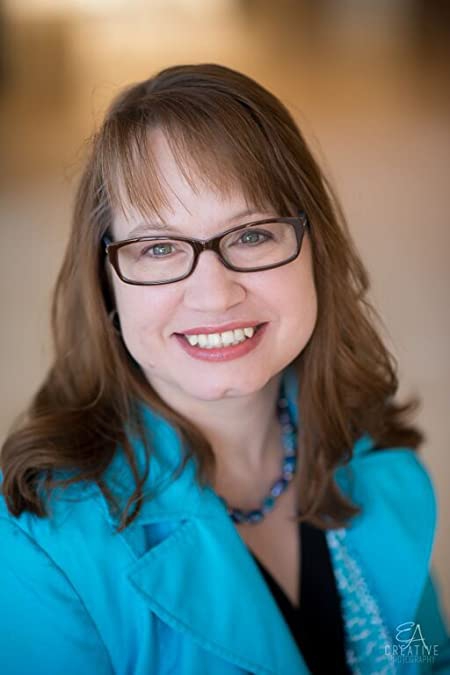 This month's food scene goes Mexican in Lisa Jordan's novel, The Father He Deserves, where a Texano burrito spices things up.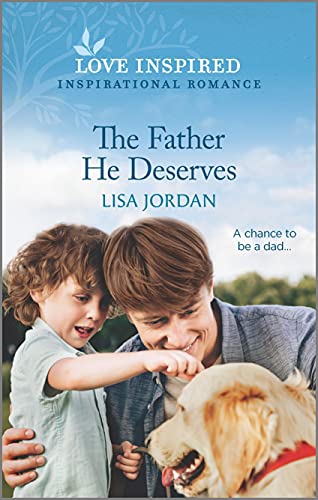 In the scene main character Evan Holland anticipates a quiet dinner date that turns into a double date at a noisy Mexican Restaurant and is followed by a visit to an escape room for entertainment. Here's an excerpt:
After he'd picked up Nat, she'd asked if he minded a last-minute double date. What could he say? Really.
So he ate his Texano burrito, smiled and laughed in the right places and tried not to knock into Julian's tangle of legs under the table. But now as he stood on the sidewalk outside the escape room place, a trickle of sweat slid down his spine. And it had nothing to do with the lingering fire in his chest from the jalapeno peppers he'd eaten or the eighty-five degree sunshine beating down on them.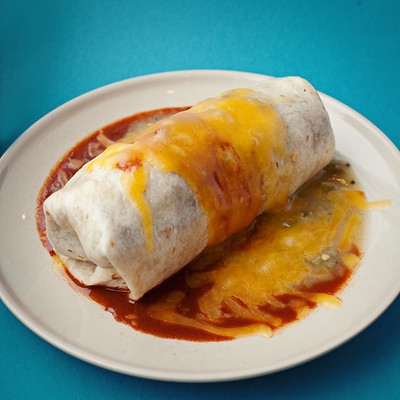 Texano Burrito
For the recipe go to Investigatin' Recipes above under Investigator's blog
And for more about The Father He Deserves here is a back cover blurb:
Injured in a kayaking accident, champion Evan Holland returns home to train rescue dogs. But his unexpected partner is the woman he left behind, Natalie Bishop. And she has a secret: a son Evan never knew he had. Now Evan must prove he can be a real father. But earning Natalie's trust back will take hope, forgiveness—and risking everything on forever…
---
---