Investigating Food used in Novels
This month features a fun scene from Donna Schlachter's "Zero Guilt Calories" in Sweet Sprinkles: A Limited Edition Collection and a low calorie carrot muffin recipe.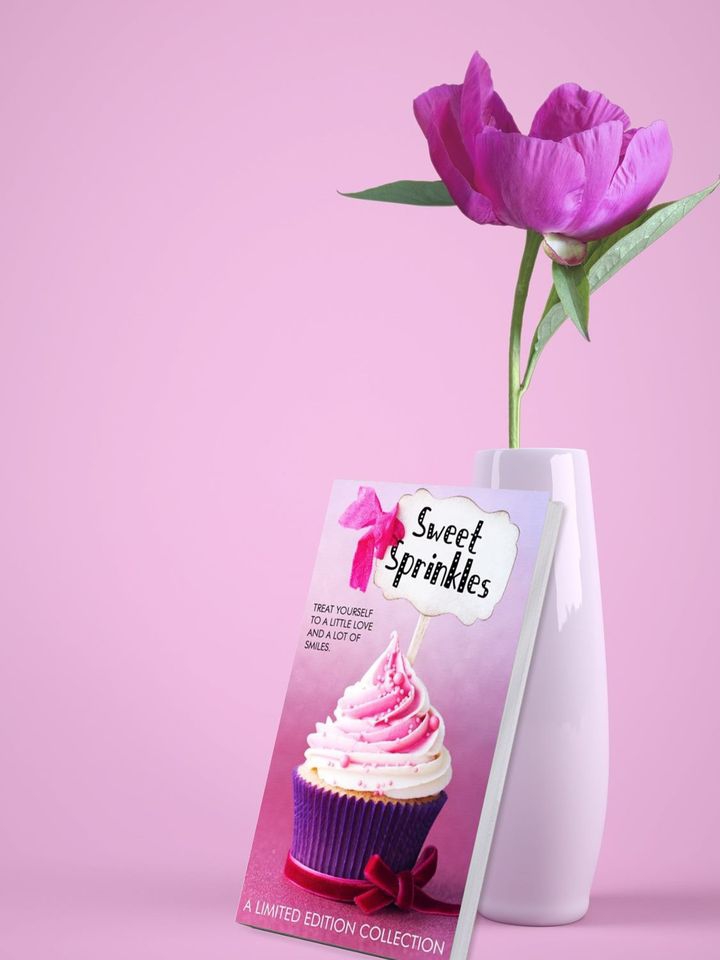 Here is the scene:
Christina paced the kitchen. What to do now? She'd already searched her cupboards and the downstairs pantry for milk or a substitute. Strawberry gelatin, icing in a tube, and an expired jar of applesauce didn't even come close. No, tonight would be her first attempt at her latest idea—calorie-free cupcakes.
The idea came to her today at the shop. A rather rotund woman came in asking for low-calorie delicacies. Christina pointed out her sugar-free cupcakes, but the woman said she was allergic to the sweeteners on the label.
The customer jabbed a forefinger on the glass case, leaving a smudge that Christina would need to clean later. "What's in that one?"
"The white cake with pink frosting?"
"Yes."
"Well, white cake made with flour, sugar, butter—"
"Sounds pricey."
"No. It's the same as the—"
The woman straightened and met her eyes across the counter. "I mean in terms of calories. I'm on a slimming program, and they allow us a hundred extra calories a day. I want something in that price range."
"Oh, I see."
Her customer's brow furrowed. "I'm not certain you do." She eyed Christina up and down. "I don't know how you stay so thin working in a place like this. I expect the owner is the size of a barn door."
"Well, actually I am—"
The woman, likely near her own age, sidled along the case, stabbing toward another offering. "How about that one?"
Knowing without a doubt she had nothing to satisfy this customer's idea of what she wanted, Christina sighed. "That's a chocolate lava cupcake. Filled with a dark chocolate éclair cream."
Her eyebrows shot up. "Dark chocolate is good for you, isn't it? I read an article recently…"
"Yes, it can be good for you. But this doesn't have enough cacao to be that beneficial."
Down went the eyebrows again. "False advertising, don't you think?"
Christina sighed. Counted to ten. "I carry few desserts of less than a hundred calories apart from cookies. Unless you cut the other items in half, or even thirds. Would you like to do that?"
A snort. "You and I both know the chances of that happening are—unlike me—slim. Any other ideas?"
"You could save up your calories for three days and eat them all at once."
"Highly frowned upon." Another snort. "Apparently, that kind of eating behavior leads to all sorts of bad eating habits. According to the leader of my class."
The woman left the shop empty-handed, but their chat started the neurons in Christina's brain firing in all directions.
Next time this woman came back—if she did—there would be at least one pastry that met her guidelines.
Or Christina would die trying.
And here is a sweet low calorie muffin from Donna! For the recipe go to Investigatin' Recipes above under Investigator's blog above.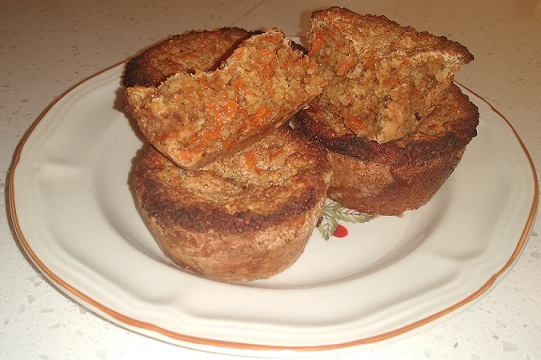 Carrot Muffins, Low-Cal
Do you have a favorite low calorie dessert? Tell us about it in the comments for the opportunity to receive a FREE Sweet Sprinkles: A Limited Edition Collection ebook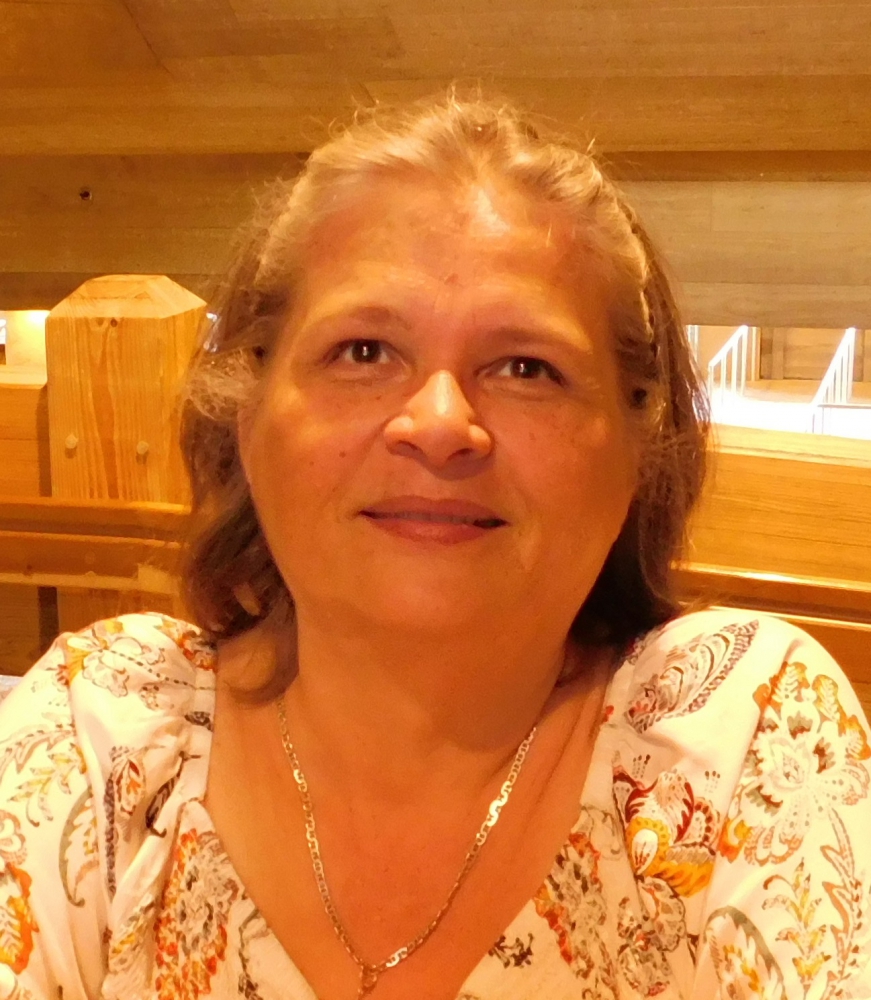 About Donna Schlachter:
A hybrid author, Donna writes squeaky clean historical and contemporary suspense. She has been published more than 50 times in books; is a member of several writers groups; facilitates a critique group; teaches writing classes; ghostwrites; edits; and judges in writing contests. She loves history and research, traveling extensively for both.
www.DonnaSchlachter.com Stay connected so you learn about new releases, preorders, and presales, as well as check out featured authors, book reviews, and a little corner of peace. Plus: Receive a free ebook simply for signing up for our free newsletter!